This Week's Guests on 'Taste of Country Nights' with Sam Alex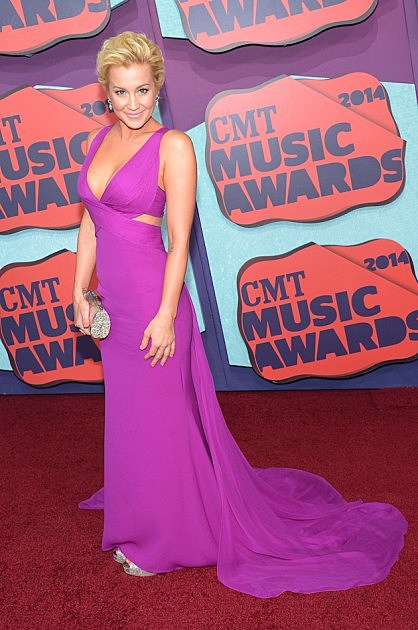 Tonight, "Taste of Country Nights" host Sam Alex will have Kellie Pickler in the studio tonight. Kellie will reveal that she's been working on some new music. I really adore Kellie, she has such a heart for our military, and entertains our troops as much as possible.  On Wednesday night don't miss Thomas Rhett and the story of his huge single, "Get Me Some of That" and he'll talk about his love of "chick flicks." Wow! a guy who admits he loves a "chick flick" — can you say keeper?!
Craig Morgan will be in the studio Thursday night talking about his single, "Wake Up Lovin' You" and what his advice is to graduating seniors.
On Friday it's one of my favorite new artists, Brett Eldredge. Brett will give us all the scoop on why he loves his job! (and he ain't bad to look at ladies!)
Don't miss a minute of "Taste of Country Nights" with Sam Alex, every weeknight from 7pm-midnight on Today's Country, 101.5 KNUE