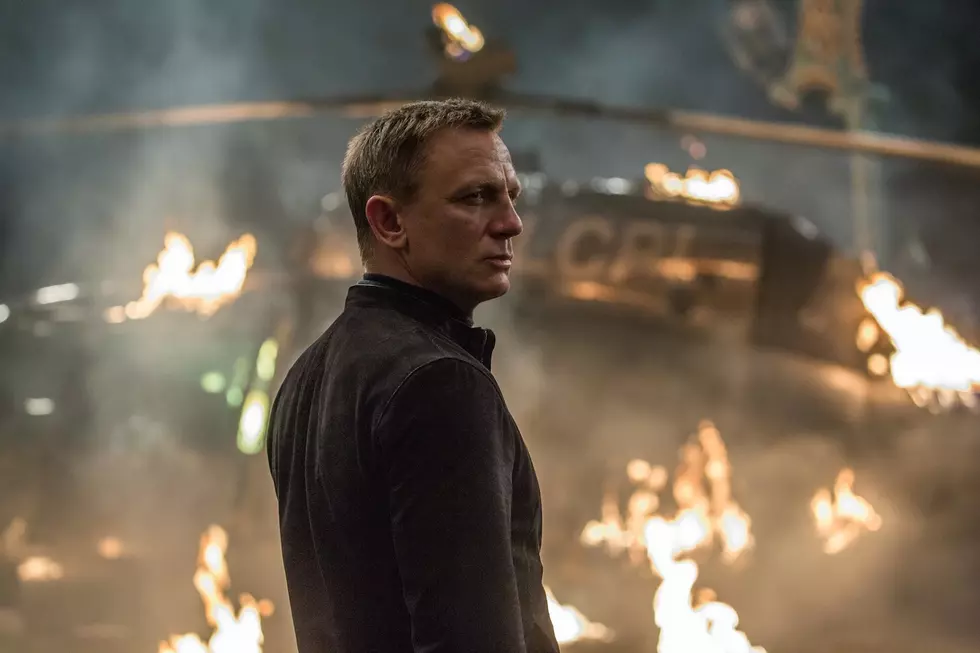 Daniel Craig Will Undergo Surgery to Fix On-Set Bond Injury
Eon
The reports that Daniel Craig hurt himself on the set of the 25th James Bond movie were accurate, as the official @007 Twitter account has just tweeted that Craig will undergo "minor ankle surgery resulting from an injury sustained during filming in Jamaica." Shooting on the still-untitled film will continue in Craig's absence while he rehabs the injury post-surgery.
According to earlier reports, Craig hurt his ankle while running on set. The Sun claimed he "was sprinting during filming when he slipped and fell quite awkwardly. He was in quite a lot of pain and was complaining about his ankle." They also reported he was then sent to the United States for X-rays on the bad wheel. Sure enough, Craig now needs surgery to repair the damage.
It's hard not to draw immediate comparisons between Craig's stunt gone wrong and Tom Cruise's on the set of Mission: Impossible — Fallout, where Cruise suffered a similar injury while jumping between buildings. Even though he was hurt, Cruise finished the shot and it wound up in the movie and even some trailers. It's not yet clear whether Craig's injury was caught on camera, or if the footage might make it into the movie. Either way, the film is supposedly still on track to hit its intended release date in the spring of 2020.
Here's the original tweet. Fingers crossed for a speedy recovery, 007.
Gallery — The Best Action Movie Posters Ever: