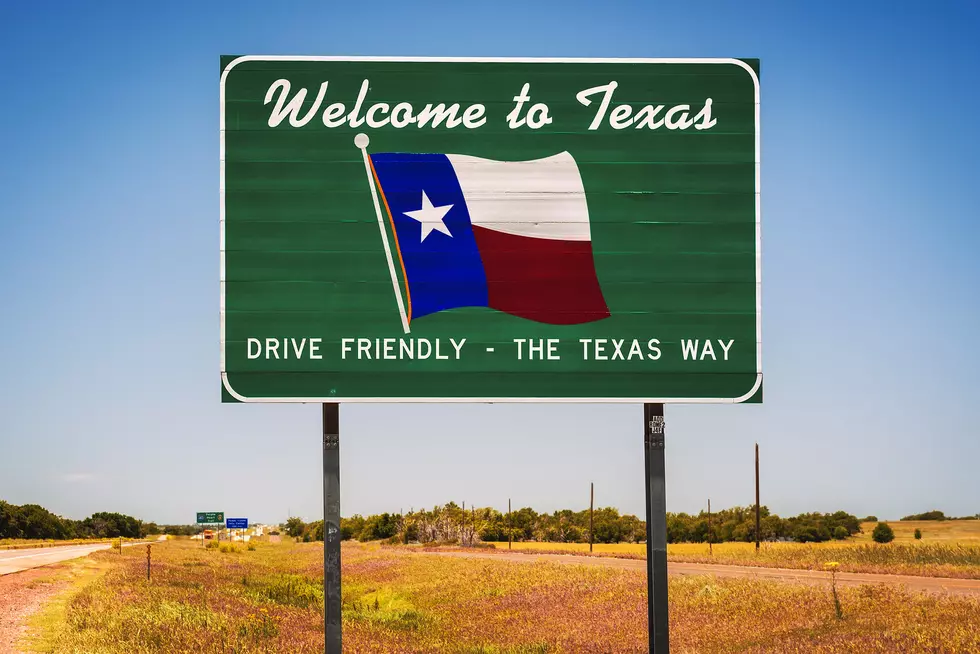 Day Trips in Texas You Should Make a Plan and Go Experience
miroslav_1
Oh the great state of Texas. It's a crazy big state. Some people just don't get that. I remember when I was working in college radio and the concerts I would get invited to go to. Oh, they were some great shows.
The record companies would say hey I have a couple tickets for you. The show is Thursday night in Austin. I would have to explain that as nice as that sounds as a college kid I couldn't just drive to Austin for a show and make it back for my Friday morning class. It just was not possible. Austin is a heck of a drive to Austin. I mean almost eight hours for a concert. That is sixteen hours round trip. Thank you but that is not possible for me.
Not everyone gets that Texas is the second biggest state in both population and size. Everything is bigger and better in Texas, right? I mean Texas has nearly 270,000 square miles. That is a lot of travelling. We also have a lot to visit and a lot to do.
Texas has some of the best places for a day-trip or a weekend getaway depending on where you live.
Dinosaur Valley State Park - If you have kids they no doubt are interested in dinosaurs. I think we all go through that phase. Dinosaurs are really pretty cool. You can visit  Dinosaur Valley State Park near Fort Worth. You can see actual fossilized dinosaur footprints. You can see them up close in the bed of the Paluxy River. Not only that there is the Glen Rose State Park nearby. You can take the family hiking, for a picnic, go swimming and fishing. A trip your family will remember.
Dripping Springs - located in the Hill Country near Austin. Dripping Springs is a sight to see. They have beautiful rolling hills with a beautiful river. You can spend the day shopping in one of their great boutiques. Getting hungry or thirsty? No problem as they have plenty of restaurants and coffee and brew pubs.
Six Flags Fiesta Texas or Six Flags Over Texas - If an adventure is what you are looking for don't worry Texas can fill that need for speed. We are lucky to have two Six Flags themed parks in the state of Texas. So take your pick. There is one in Arlington near Dallas and the other is in San Antonio.
Fort Worth Stockyards - If the family is into cowboys this is the place to go. You can witness a real life cattle drive. Which is such a sight to see. You can also check out the re-enacted gunfights and how about a rodeo? If you love the Old West you can take a walk through the town and enjoy the brick walkways. There is a lot of shopping and food to enjoy.
San Antonio River Walk - Can you even say you have been to Texas if you haven't experienced the River Walk? How about taking a trip to the Alamo? There are guided tours to enjoy and plenty of shopping, food and drinks. San Antonio is a beautiful and relaxing getaway.
Galveston Island - A popular vacation destination Galveston Island has it all. They are a 27 mile long barrier island off the southeastern cost of Texas. You love the water than you need to check this out. It's just fifty miles from Houston and has plenty to do. Spend the day on the miles of sandy beaches. There is plenty of food, shopping and fun.
Texas is a heck of a state with plenty to enjoy. Take a day, take a weekend, even take a week to explore. You will definitely find something for everyone to do in our great state.
Trip to Dallas Taking 287 The Things You See
25 Landmarks of Amarillo and the Texas Panhandle