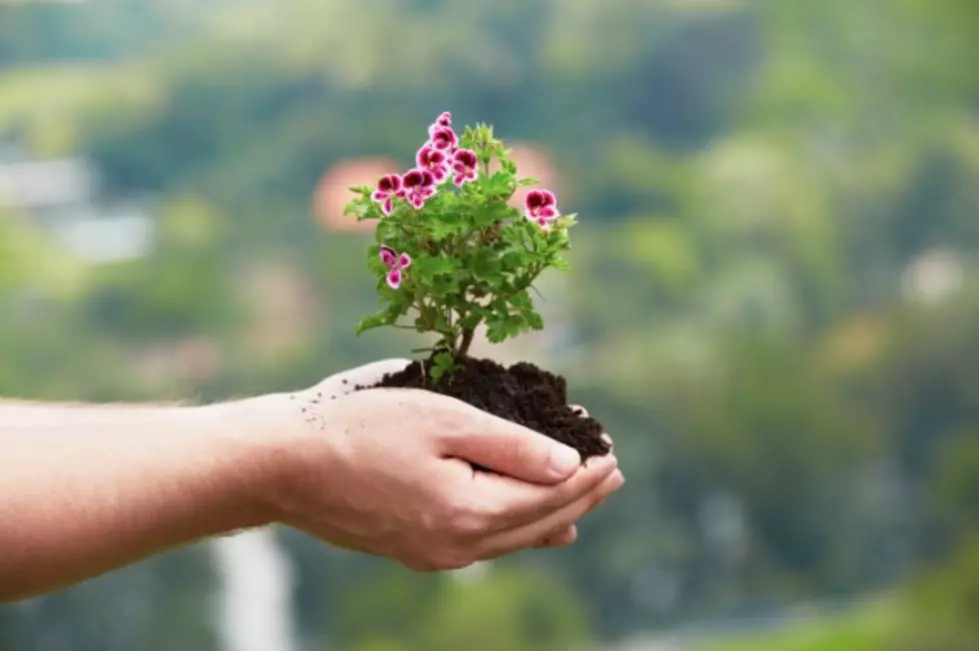 Chalabala
Earth Day is a great way to help our community stay healthy and safe for all its inhabitants, see what is going on in East Texas for Earth Day this year!
Earth Day is on Tuesday, April 22, and it's the perfect day for you to go out in the community and make a difference. Whether you spend a little more quality time outside and clean up your yard, ride your bike instead of your car when you're going somewhere or plant a new plant outside, you're still helping the environment! To find out more ways to get involved in helping the community, check this out!
But Earth Day festivities don't end on Tuesday, there are big plans for Saturday, April 26 at Camp Tyler for anyone who wants to go enjoy the day with friends and family. Earth Day East Texas will include various activities and performances throughout the day, all for free! Hosted by Whitehouse High School, the event will be held in rain or shine!
So go out and make the most of Earth Day 2014!