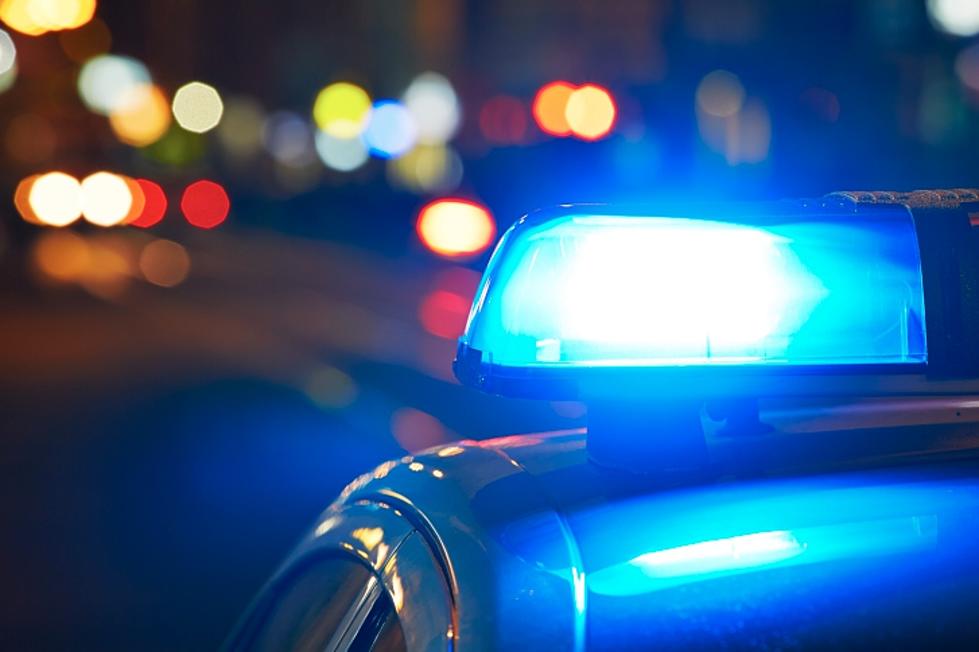 A TX Baby Is Dead After Parents Devastatingly Fight Over Loaded Gun
Chalabala
One of the saddest stories of tragic accidents comes out of Texas today as a couple who fought over a gun with their baby in their hands face criminal charges.
Alejandro Martinez and Ruby Mora are both charged with injury to a child causing serious bodily injury, but the serious bodily injury lead to the shooting death of their eight-month-old daughter so, how is this not a homicide charge, Texas?
The horrific tragedy started with Alejandro Martinez and Ruby Mora in an argument.
KSAT reports that Rudy was holding their baby in her arms when the couple began to struggle over a firearm that Alejandro had in his hands. According to San Antonio Police Department, Ruth allegedly told police that she was arguing with Martinez by his car about a gun "he was carrying that belonged to her,"
Their agonizing actions ended with unimageable and devastating consequences.
During the struggle over who should have the gun, the gun fired and struck the baby in the torso. Rudy was also shot in the hand.
Martinez allegedly fled the scene and was later picked up by police at a motel on  according to KSAT.
Ruby and the baby were rushed to the hospital by family members, but tragically it wasn't enough to save the babies life.
It's unclear if Mora and Martinez have entered pleas or retained attorneys but both have been arrested. 
Sadly, this article best serves as a reminder that tragedy can occur when in the heat of an argument you forget your senses and reasoning abilities.
LESSER KNOWN TEXAS TRAFFIC LAWS