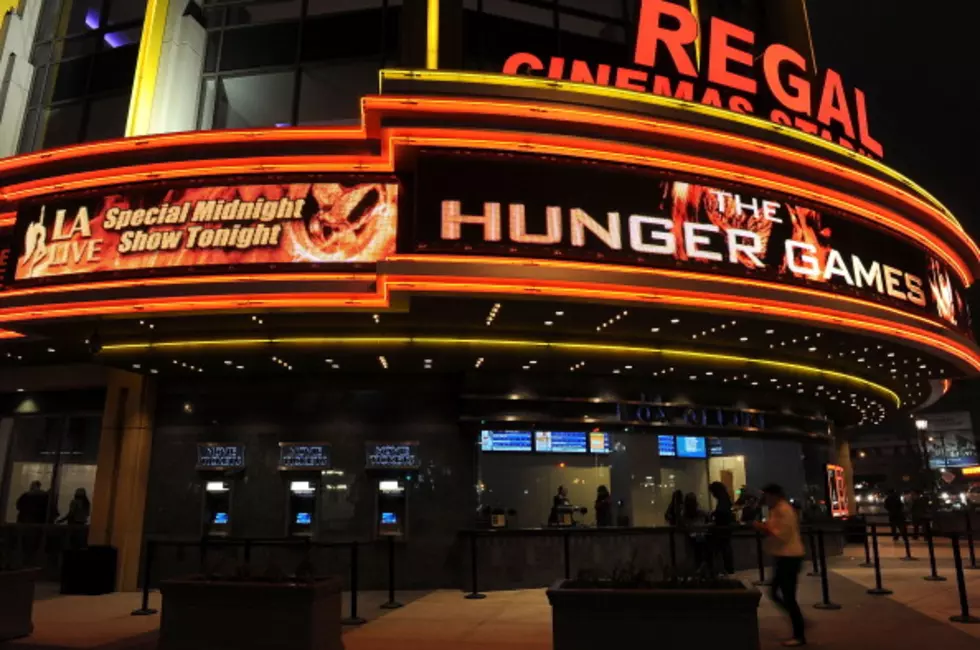 The Hunger Games Gets Thumbs Up From Critics and Audiences [VIDEO]
The much anticipated movie of the year, "The Hunger Games," debuted in theaters at midnight last night and so far the critics and audiences love it! The movie  grossed $19.7 million from midnight showings across the country — the highest midnight total ever for a non-sequel, and the seventh highest midnight total ever (behind three Harry Potters and three Twilights.)I've personally read all three of "The Hunger Games" books and can't wait to see it on the big screen. Usually I find the the movie is not as enjoyable as the book, but maybe this time the movie will do the book justice.
The author, Suzanne Collins, wrote an incredibly creative and interesting book. The book is set in-a- not-too-distant future, the United States of America has collapsed, weakened by drought, fire, famine, and war, to be replaced by Panem, a country divided into the Capitol and 12 districts.
Part entertainment, part brutal intimidation of the districts, the Hunger Games are broadcasted throughout Panem as 24 participants are forced to eliminate their competitors, literally, with all citizens required to watch.
When 16-year-old Katniss' young sister, Prim, is selected as her female representative, Katniss volunteers to take her place. She and her male counterpart, Peeta, will be pitted against bigger, stronger representatives who have trained for this their whole lives.
Rotten Tomatoes gave the movie an 87% approval rating -- while the audience gave it a 95%.
Good luck finding a ticket for this weekend around East Texas -- it could be tough. I'll catch the movie when all the hype calms down!
Check out the "The Hunger Games" trailer.