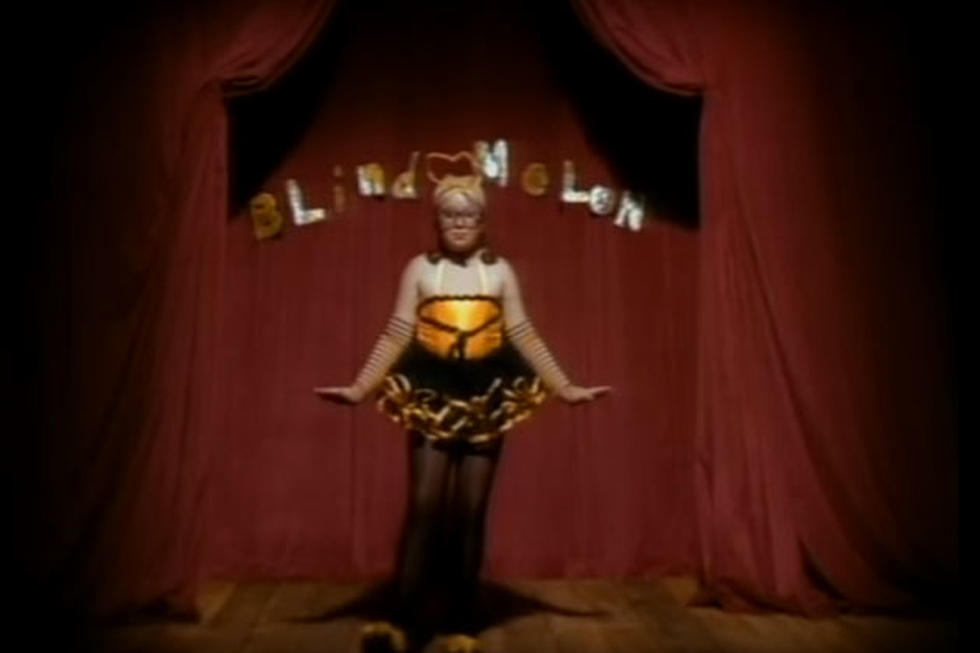 Flashback Friday – One Hit Wonders
emimusic via Youtube
I'll admit, I wasn't at all a country music fan during my teenage years in the 90's. I was a long haired, '73 Volkswagen Bug driving, grunge rocker. So, this list will have nothing to do with country music.
Having said that, as I grew up, I came to appreciate country music; what it was about, what it stands for, who it is about. I became a fan of Alan Jackson, George Strait, Garth Brooks and many more.
That doesn't mean that I quit being a fan of rock music. In fact, I've grown to appreciate many other forms of music, too. I guess that comes with getting older.
I wanted to go back in time to that era of music that I still love but decided to pick out some one hit wonders of the era that I enjoyed. And yes, these songs still exist on my various playlists.
Enjoy my top five list of non country one hit wonders below. Maybe one of these will bring back a memory for you, too.
1. Crash Test Dummies - Mmm Mmm Mmm Mmm
This song came off their 1993 album God Shuffled His Feet. I love this band. My friends in high school though I looked and sounded like the lead singer Brad Roberts. I can somewhat match his baritone voice. A couple of other songs I enjoyed on the album are "Afternoons and Coffee Spoons" and the title track "God Shuffled His Feet."
2. Butthole Surfers - Pepper
Ok, yes, the name of the band is Butthole Surfers, and yes, their songs were silly, but I loved this group beyond their one hit. This was off their second album Electriclarryland and included another tune I really enjoyed, "Let's Talk About Cars."
3. Faith No More - Epic
I don't much about this band but this song is, to me, a cool jam. It came off their 1989 album The Real Thing, "Epic" was released in 1990. It's along the lines of the rap/rock mix that the Beastie Boys made popular during that time.
4. Blind Melon - No Rain
Some of huge buzz of this song when it came out in 1993 was the girl who played the bee in the video. It's a great song, too, just to chill with or sing along to. Too bad the rest of the album just plain sucked.
5. Soul Asylum - Runaway Train
Like Blind Melon above, this was the only good song on their 1992 Grave Dancer's Union album. What was odd about this song was it dealt with the issue of missing teens. But yet, no one really knew that. Even with the video.
I hope you enjoyed this list and maybe brought back a memory or two. I will give an honorable mention to some others; Marcy Playground - "Sex and Candy", The Wallflowers - "One Headlight", 4 Non Blondes - "What's Up" and Our Lady Peace - "Clumsy".