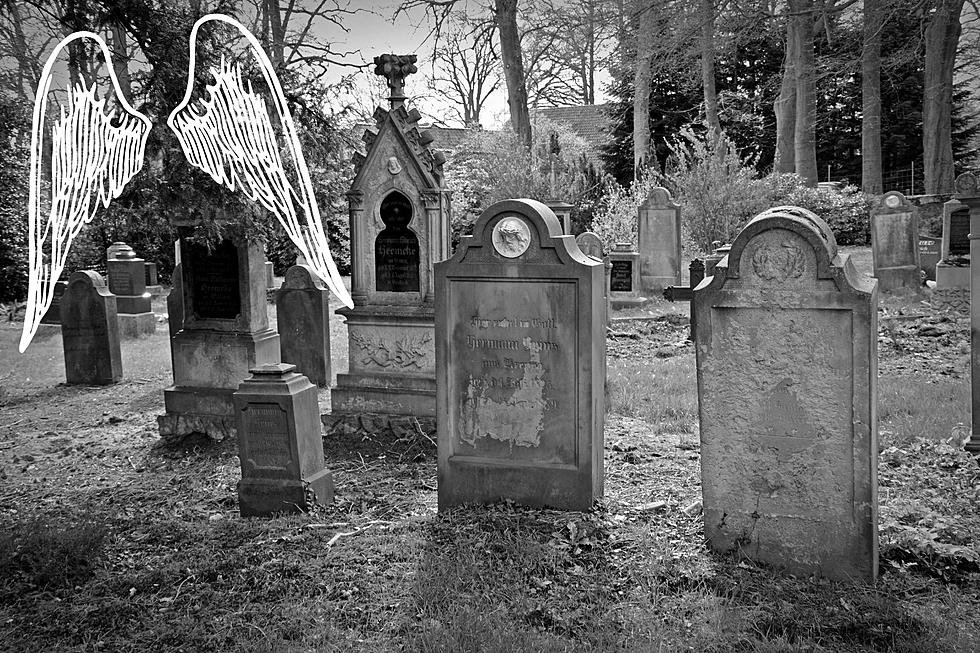 Take a Look at 10 of the Oldest Cemeteries in East Texas
Canva
While there are many of which we could speak, we have done a little bit of research to find 10 of the oldest cemeteries in Tyler, Texas, Rusk and Cherokee Counties, Palestine, and Henderson, Texas, too.
East Texas has a rich history filled with notable people, places, and events. In fact, the alleged oldest city in the state is Nacogdoches, Texas.
For history buffs like me, all of these people and events are potentially fascinating. Perhaps that's because they all have a story. Humans are hardwired to love stories -- we've been telling each other stories of times gone by since the beginning. It's knit into our souls, this love of story. And although some people find old cemeteries spooky-tale fodder, which of course they can be, I find them beautiful, heart-provoking, and yes, sometimes heart-BREAKING, too.
Our East Texas cemeteries are a connection to the past and to the lives of those who lived here before us.
Of course, that goes for ALL cemeteries. But there's something about the oldest ones that affect us in a different way. When we're gazing at and perhaps reflecting upon those that lived hundreds of years before we were even a thought, it can be transcending and perspective-shifting. Looking at the gravestones that have ebbed away in time reminds us that once upon a time, these people were living their everyday lives, just as you and I do today.
And one more thought that comes to mind, even though it took me many years to feel somewhat peaceful about it, is that these cemeteries remind us that every single day we live is precious. The people we love won't be here forever--and neither will we. Visiting old cemeteries remind us to remember. 'Memento Mori.' Remember death. Paradoxically, this reminder may encourage us to live more fully--right here, right now.
Even though it may not be the same as an actual visit, taking a brief photographic stroll through 10 of the oldest cemeteries in East Texas may be the next 'best' thing.
It's important to note that there are some older cemeteries we wanted to include on this list, but we were unable to find photos we could legally use. Pending.
These are 10 of the Oldest Cemeteries Here in East Texas [PHOTOS]
15 Famous People Buried in the State of Texas
Let's look at some of the big names that have been laid to rest in Texas.
8 Rumored Buried Treasure Sites in Texas
Have you ever dreamed of digging up a treasure chest filled to the brim with gold, jewels, and other valuables? Of course you have! Now, you've got the chance to make that dream come true in Texas!
According to KSAT
, these are the 8 most legendary treasure troves just waiting to be found in the Lone Star State
EDIT: This was originally published June 2023