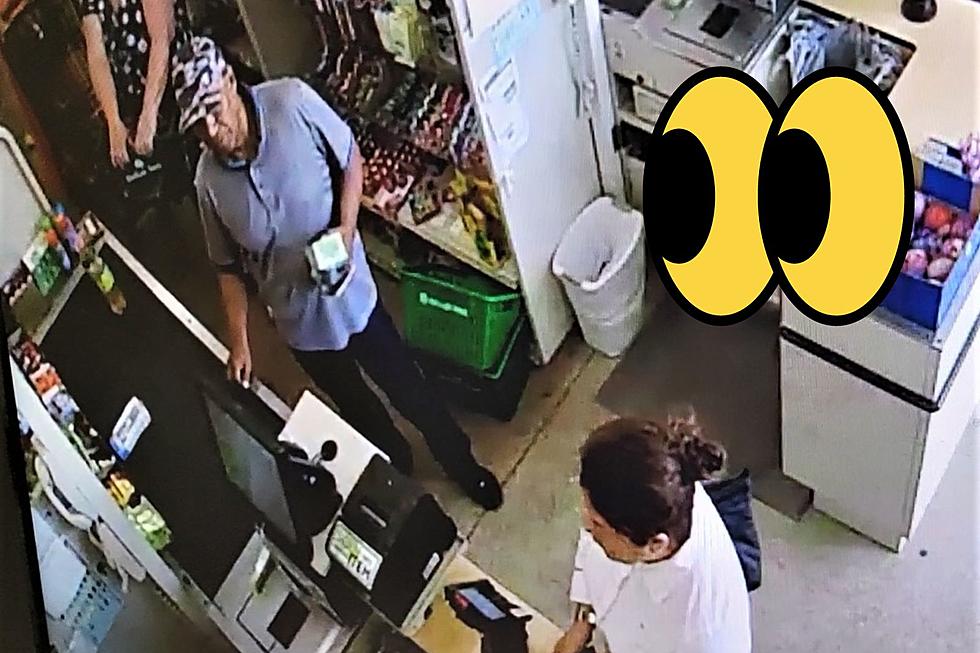 Can You Help the Kilgore, TX Police Identify These Fraud Suspects?
Kilgore PD, Canva
The Kilgore, Texas Police Department is asking for the public's assistance in identifying two alleged fraud suspects. Can you help?
Yesterday, a post was shared on the City of Kilgore, Texas' Police Department Facebook page. The post included two photos of alleged fraud suspects for whom the Kilgore Police are searching. But first, they are hoping to identify them.
On September 23, 2023, an incident of fraud took place at the Dollar Tree location in Kilgore, Texas at 1214 US 259 BUS at around 4 P.M. in the afternoon. The security camera at the Dollar Tree captured some footage from which these two photos were taken:
In the comment section below this post, one lady asked how it's possible that Dollar Tree has such better surveillance equipment than mega-discount-retailer Walmart. A valid question, one may feel.
Another poster replied that if THEY were planning to commit fraud, they couldn't imagine going through all of that trouble at a Dollar Tree location. Here's the original post if you'd like to read through the rest.
As humorous as some of those comments are, please take a look at the photos and see if you might have any helpful information for the Kilgore, Texas police department.
Do you have any idea who the two people pictured below might be or their whereabouts?
The Kilgore Police Department asks that if you can share any information regarding the identity of either or both of these people, please reach out to Detective Justin Murphy at Justin.Murphy@cityofkilgore.com or call 903-218-6904. The Kilgore Police Department's Facebook post asks that anyone who calls with information to "please reference case number 2309-1832. All suspects are presumed innocent until proven guilty in a court of law."
25 Texas Families Reported Their Teens Missing in the Month of September
25 teens went missing in the State of Texas in September while 4 East Texas teens are still missing from as far back as June.
Gallery Credit: National Center for Missing and Exploited Children
Lufkin and Mabank, Texas Police Looking for Fugitives with Up to $3,000 Rewards
Two dangerous men wanted in Lufkin and Mabank are still on the loose with big rewards attached for their capture.
Gallery Credit: Texas Department of Public Safety
Here are the 10 Most Snake Infested Lakes in Texas
Given that the Lone Star State has the largest number of snakes than any other U.S. state, it's good to be aware while enjoying our Texas lakes.
Gallery Credit: Tara Holley