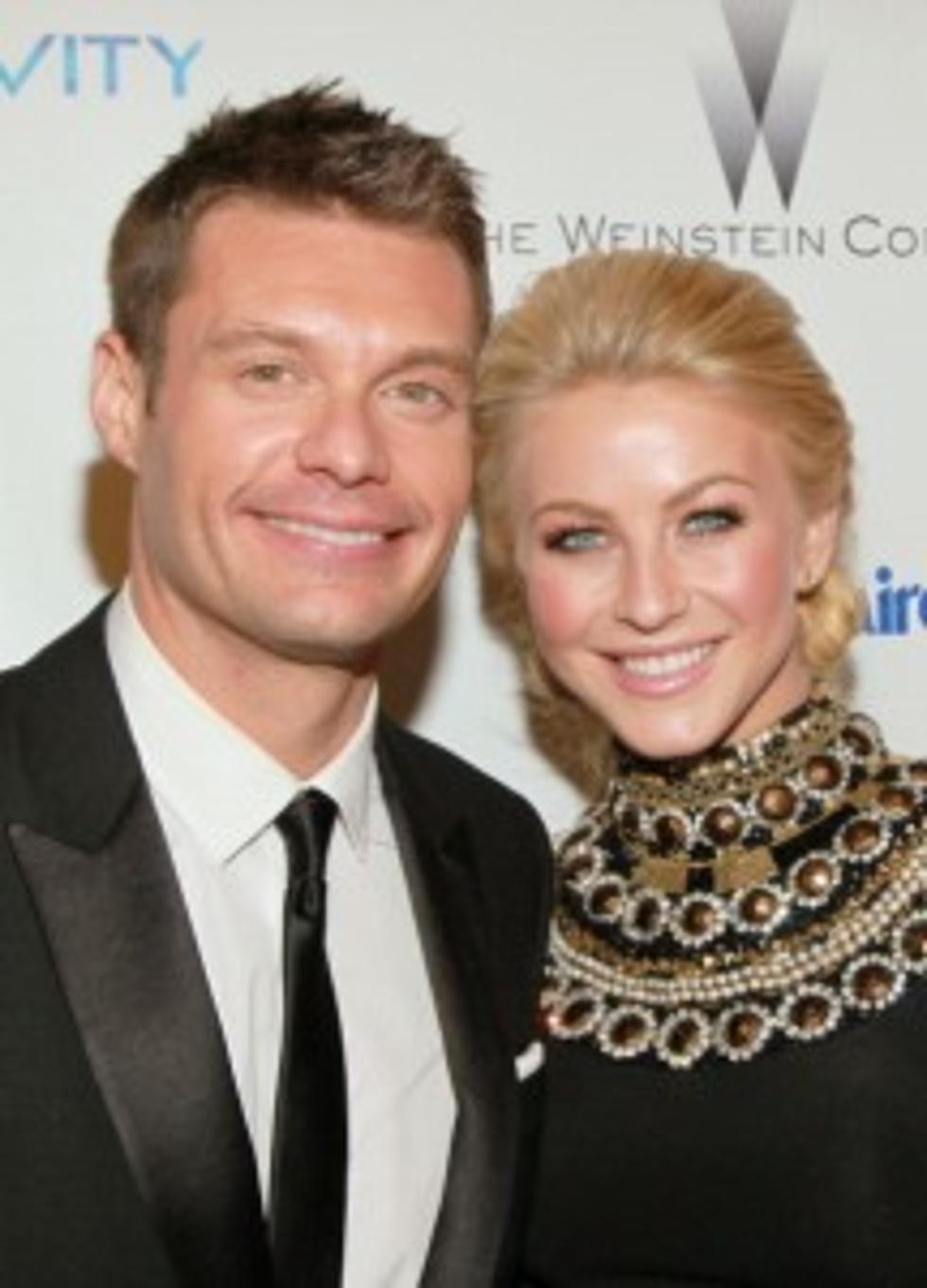 Ryan Seacrest And Julianne Hough May Be Engaged
There is some gossip  floating around that maybe Ryan Seacrest and Julianne Hough are engaged. Check out the gossip at Tasteof Country.com
I hope they do get married, just think how beautiful their kids will be!
When it comes to conducting interviews, Ryan Seacrest never loses his composure. However, we think he might have come close yesterday at the 2011 Grammys after chatting with Keith Urban. When the television personality first started to speak with Urban before the awards show, Urban slyly smiled — and he then told Seacrest, "Congratulations."
They make a beautiful couple! I say congrats!