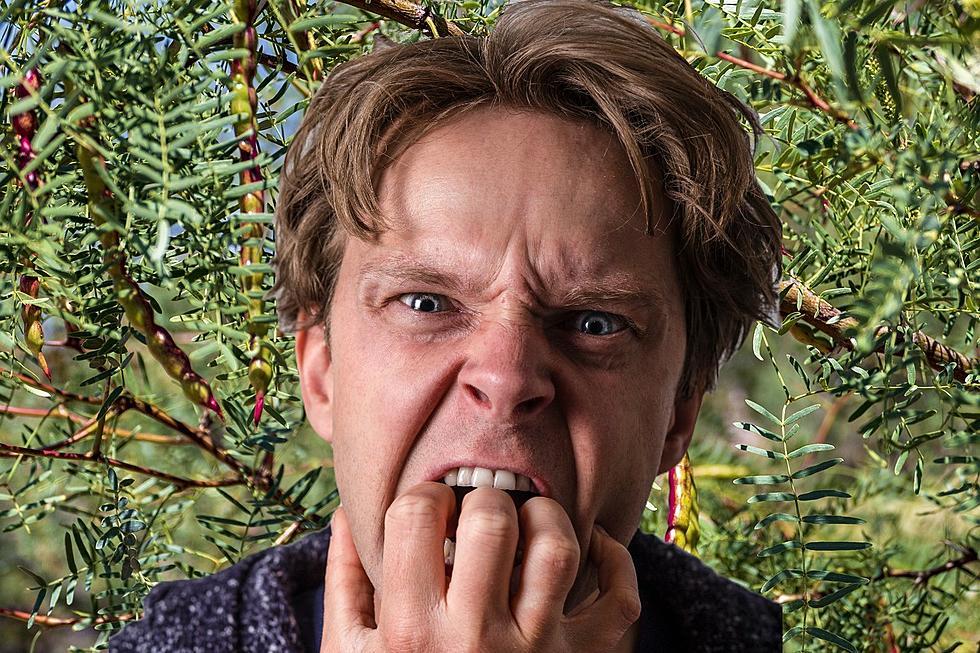 There Is One Texas Plant That is Guaranteed To The Rip Flesh Off Your Body
Pixabay-mdherren/Photo by Sander Sammy on Unsplash
If you've run into one of these bushes, you'll agree.
There are many things in Texas that are 100% out to maim or kill you. Those things aren't limited to critters like rattlesnakes, poisonous spiders, or mad longhorns.  In fact, we scoff at the insects and animals that are trying to do us in, because in Texas the plants want to kill you.
Of course, I'm talking about mesquite. The thorns on a mesquite bush are the things that nightmares are made of. Do you have a needle phobia? Well, mesquite bushes have you covered with some thorns up to three inches long. They not only poke, but they slash and if you suffer an injury it tends to burn a bit.
Mesquite can be quite confusing to talk about because sometimes it looks like a tree and other times it stays closer to the ground looking more like a bush. It tends to suck up all available water in the area so other plants have little chance of surviving near it.
I had no idea but they were called "Devil's Trees" by early ranchers and that makes a lot of sense. Out on the land where I work we always called them "Jesus Bushes" because if you were going to make a crown of thorns, this is absolutely the plant you would lose.
Cutting the plants down does little except to keep them in a more ankle-biting bush-type state. You really need a very specialized herbicide if you want to attempt to get rid of them and in many cases, it still does not work.
Mesquite is mostly known around these parts as a smoking wood for barbeque. It has a few other uses, but just be careful if you try to harvest some because you never know where some of the thorns may still lurk.
Comfort & Kindness: Texas Favorite Funeral Foods & Why We Eat Our Feelings
Texas has a completely unique culture. This is especially true when it comes to our food and the way we bury our dead. It's a strange, but comforting and beautiful intersection.
These Are the 15 Official Foods of Texas
If you haven't tried all of these, you'd better hurry up and do it before I tell Texas on you!