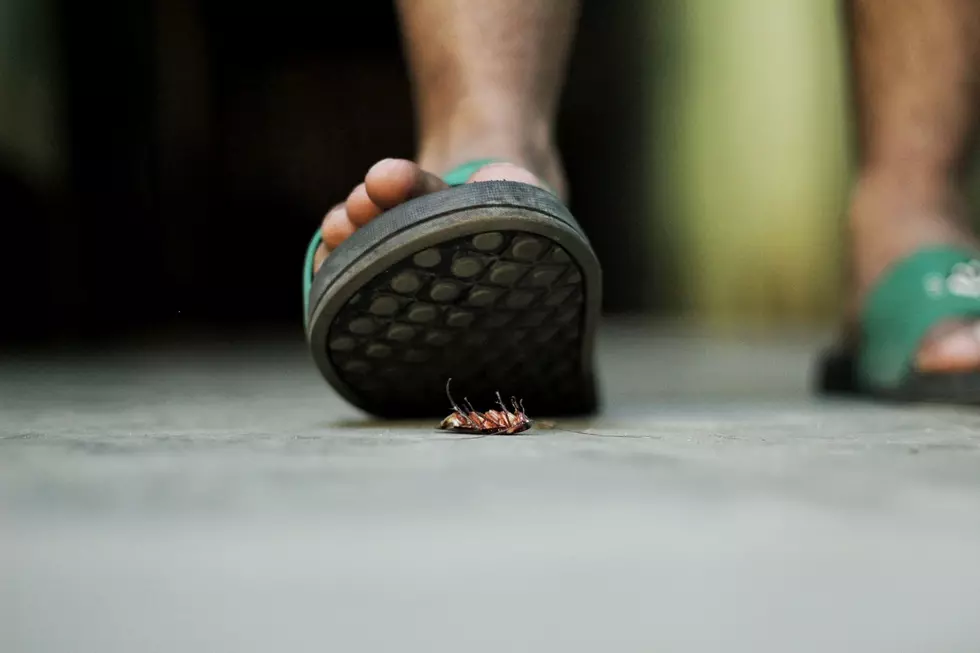 This Easy Pest Control Hack is a Gamechanger for Texas Homeowners
Photo by Nowshad Arefin on Unsplash
The warm weather is always much appreciated after a chilly Texas winter. The only problem is all the bugs that are becoming active again.
Suddenly, every day is a struggle to keep bugs out of your home. You can always hire someone to spray your home or spray it yourself. However, it can get expensive, and you might not want all of those chemicals around your home if you have pets or small children.
Well, it turns out there is a cheap household item that works wonders. Plus, you might already have it hiding in the bathroom cabinet.
Irish Spring is a common, highly affordable, bar soap, that when rubbed along the edges of your doors, windows, and anywhere else, acts as a great form of pest control. Not only do many animals hate the small, avoiding it at all costs, but if the soap gets on the exoskeleton of a bug, it will dry it out, killing the pest.
I learned this from a pest control specialist on TikTok, and he also shared a hack for keeping bugs off of you when you are out of the house. Apparently one of the ingredients in pest control spray is rosemary and peppermint oil. So, if you get those two essential oils, dilute them in some water, and spray them on, they act as a great bug repellant. You can also use these oils in your house.
Check out this video to hear from the pest control technician yourself.
How to Keep Your Dog from Getting Burnt in the Texas Sun
A Beginner's Guide to Growing a Salsa Garden in Texas
5 Refreshing Twists on Classic Iced Tea to Enjoy This Spring