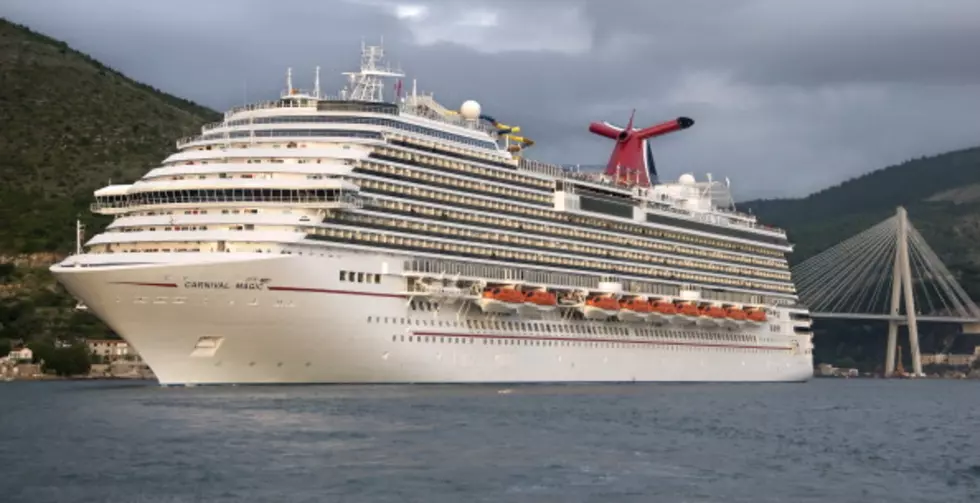 You Must Be Vaccinated to Cruise Out of Galveston in July
Andy Newman, Getty Images
If you love to cruise, then it has been killing you that all the cruise liners have been shut down for over a year. Well in Galveston, they are coming back in July and are ready to set sail.
There are two Carnival cruises set to depart from the port in early July, with the Carnival Vista leaving on July 3 and the Carnival Breeze departing on July 15. We know you are ready to hop back on board but not so fast, cruisers.
If you are ready to go on your dream vacation, Carnival will require you to be fully vaccinated and to have completed both doses 14 days before you set sail.
You will also have to show your vaccination card to prove you have completed the vaccination process. All the Carnival crew will be fully vaccinated before they step aboard to serve you.
Currently, this only applies to Galveston departures. Carnival plans to resume cruises out of Miami In July, but they have not yet announced the protocols for those departures.
Other cruise ships are following suit. Royal Caribbean is also requiring passengers 16 years old and older to be fully vaccinated and have proof of vaccination before being allowed to step aboard.
So if you are looking to cruise any time soon, you will need to take the necessary precautions. Things might ease up at a later date but for now, this is the new normal.
Float Your Cares Away on These Weird Amazon Pool Floaties