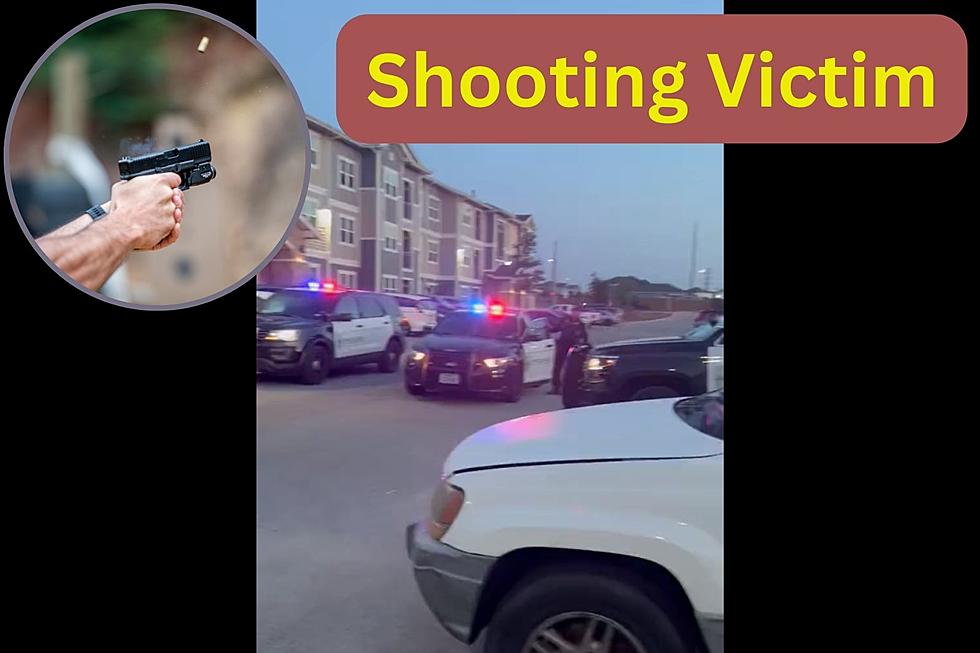 Austin, Texas Murder Steals Promising Life Of 14 Year Old Girl
@EricPointerTV Twitter Screen Grab/Canva
A 14 year old girl in Austin, Texas is now dead after being shot in the head during the early morning hours today. The investigation is just beginning, but thus far it appears the child was an innocent victim in a massive apartment complex shooting.
Around 1:30 AM this morning, the Austin Police Department responded to shots fired being reported by multiple people in the vicinity of the intersection of E. Howard Lane and Dessau Road. Upon arrival at The Bridge at Harris Ridge apartment complex in Northeast Austin, police found several vehicles filled with bullet holes, and at least one bullet had penetrated an apartment wall.
It is believed 15-20 shots were fired in the apartment complex, and the parking lot was covered in bullet casings. A 14 year old girl was found with head trauma from being shot, and immediately transported to Dell Children's Hospital, where she later died.
Murder is such a finite act, and a mistake that simply cannot be undone. It is senseless, pointless, excessive, hateful, and pointless. As a father of 3 small children, it is beyond terrifying to accept that your babies are potentially at risk everywhere they are, even at home.
Most of all, murder and gunfire solves nothing. It is impossible to understand why anyone would ever shoot up an entire apartment complex where hundreds of families live.
KVUE article
Because of senseless criminal acts, a little girl will never grow up, or know what it is like to graduate high school.
Be Alert: These Are Bell County, Texas Most Wanted For May
Law enforcement in Bell County is always looking for criminals who have attempted to flee and not answer for their crimes they've committed.
Stay Alert Texans! These Are Bell County's Most Wanted For April
The search for these individuals in Bell County can end with your help.
Keep A Watch Out For Bell County, Texas Most Wanted For March
Law enforcement are seeking these Texans on the run for their crimes.