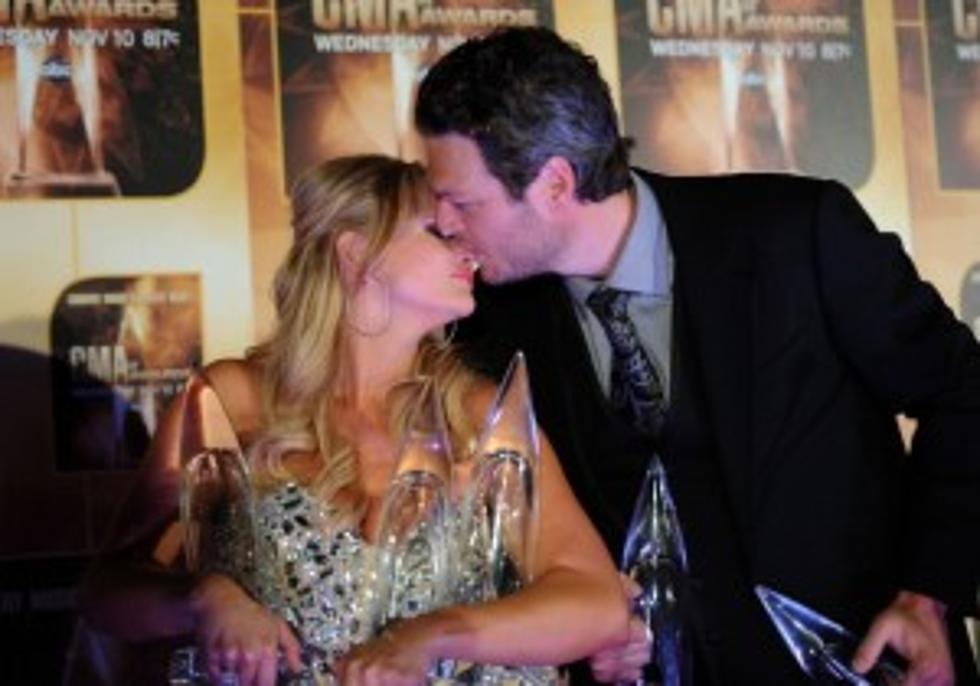 CMT Airs The 40 Greatest Love Songs
A new special, CMT 40 Greatest Love Songs, debuts Saturday (Feb. 12) at 8 p.m. ET/PT. Get more scoop at CMT.
Watch this with your "sweetie!" Just in time for Valentine's!
The two-hour special will count down country's most romantic classics, from enduring standards by Patsy Cline and Hank Williams to new favorites from Taylor Swift and Keith Urban. The full list will be revealed for the first time during the special which features insight and commentary from contemporary country stars like Lady Antebellum, Miranda Lambert and Reba McEntire.