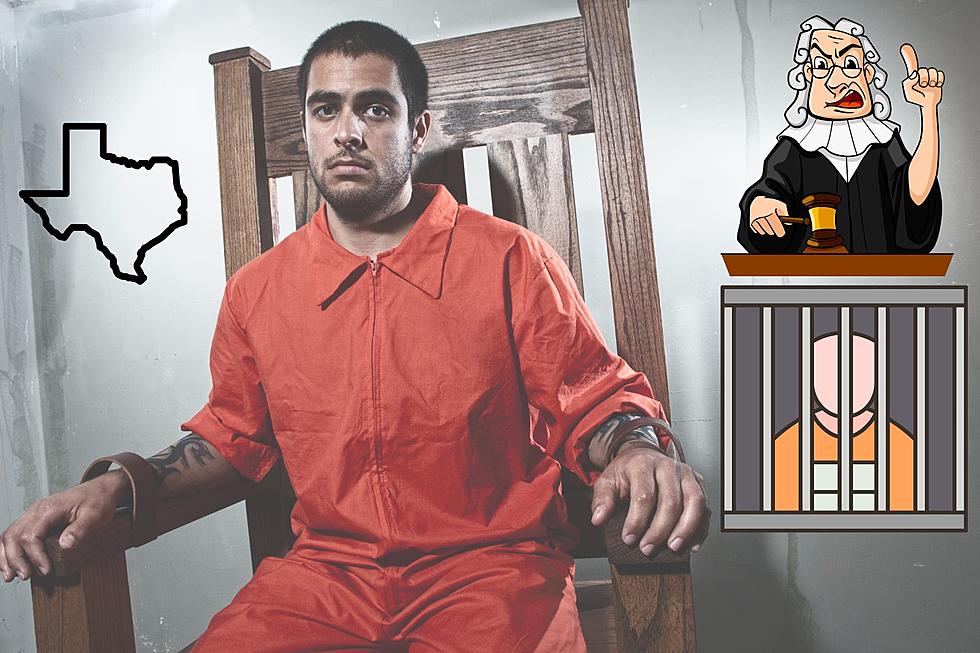 11 Criminals Executed for Horrible Crimes in East Texas
Canva
It's a place that no one wants to be on death row in the state of Texas. While I have never been there myself I can only assume it is a very lonely and depressing place as you continue to fight for one day to hopefully find freedom or for some it's just time to come to the realization that whatever crime was committed will now be the event that leads to the end of their life. The Texas Department of Criminal Justice keeps track of all inmates who have been put to death which helped me put together this list of criminals put to death from crimes that were committed in Smith County, Texas.
What I found most alarming in many of the instances you will read about below is that these criminals were willing to use such extreme violence over such a small amount of money, we're talking a few hundred dollars. It's just mind-blowing to hear about such violent situations that happened in the same areas that we drive by every day.
Violent Crimes Are Taken Serious in Texas
So often we hear of punishments for crimes and we think criminals got off easy, as you read through this list you will quickly remember that the state of Texas does hold people accountable for their actions. Especially when the violent crime results in someone else losing their life.
List of Criminals Executed for Crimes in Smith County, Texas
There have been a total off 11 criminals put to death for their crimes in Smith County, Texas. Here is a look at those 11 people and more information regarding the crimes that resulted in their execution.
11 Individuals Put to Death for Crimes in Smith County, Texas
Here is a list of people who have been executed because of horrible crimes they committed in Smith County, Texas
25 Cold Cases for the Tyler, TX Police Department
Here are a few cases that law enforcement has deemed a cold case for the Tyler, Texas area.
The Killers Behind These 5 Texas Cold Cases Still Roam Free