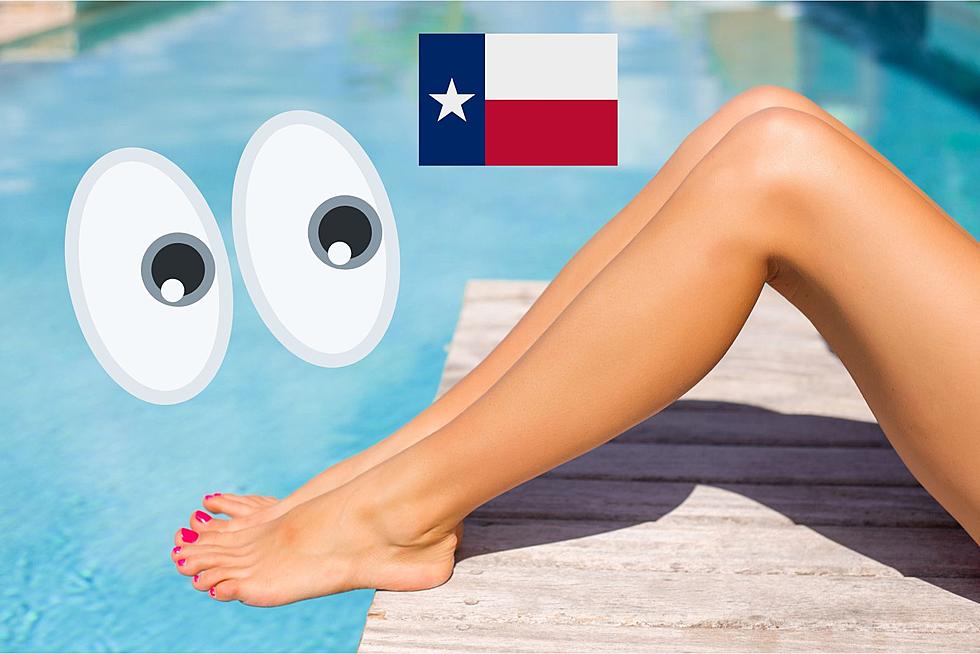 5 Unique Places You Can Be Legally Naked In Texas
grinvalds/canva
It's generally illegal to be 100% naked in public in Texas
You come into the world naked, so it's natural.
Being naked in public and private is different
Legally any man or woman can be topless in public anywhere in Texas. It might still result in an arrest in certain areas due to local laws, but there is no Texas law against going topless.
It's when you want to drop your drawers that things start getting more restrictive in the Lone Star State. There is a Texas law that says you can't show the rest in public.
When you talk about being naked in public, the first place that always gets mentioned is Hippy Hollow in Austin. Austin is the most progressive place in Texas for nudity.
There Is More To Being Nude In Texas Than Hippy Hollow
Hippy Hollow is really the only place where it's okay to be publicly naked because it's a public park/recreation area. There are a few beaches on the Gulf Coast where it is "OK" to be nude, but none that are super well known.
I am sure that is just the way that many of the people that go to those beaches like it. With 367 miles of coastline in Texas, there are places where you can get away with just about anything.
The other 4 places on the list are private areas where members and guests can bare all under the hot Texas sun. They are generally very well hidden, and you might live near one of these locations and not even know it.
Top 5 Things Never to Be Done Naked
5 Unique Places To Be Naked In Texas
If you want to be naked outside of your own residence in Texas, here is a list of places you are able to do just that.