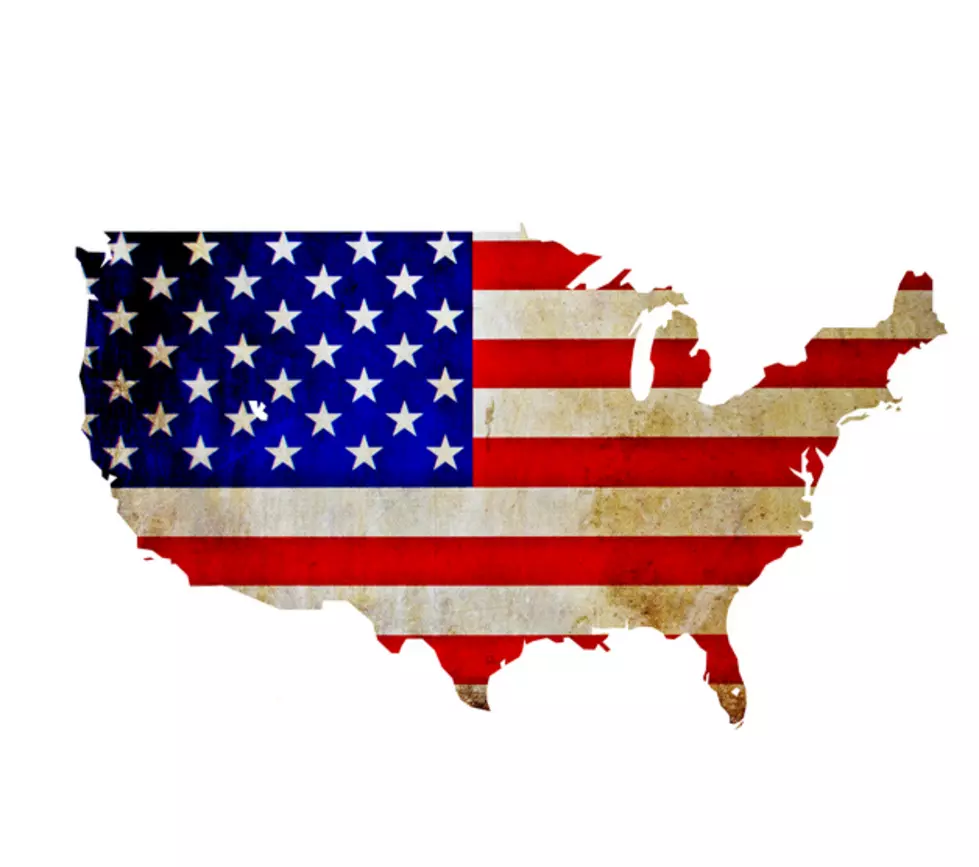 Lindale Hosts Patriotic Drawing Contest
Thinkstock Photos
The City of Lindale is offering an art contest. The theme is "Why you love living in America"! Express your creativity through a drawing, painting, watercolor, crayons or colored pencils.
Your artwork must be on a white sheet of 8.5" x 11" paper.
The competition is open to ages 12 and under, and cash prizes will be awarded.
First Place Winner - $100.00 cash
Second Place Winner - $50.00 cash
Third Place Winner - $25.00 cash
Winners will be recognized on the stage, inside Picker's Pavilion at 5:45 pm, on Saturday, June 25.