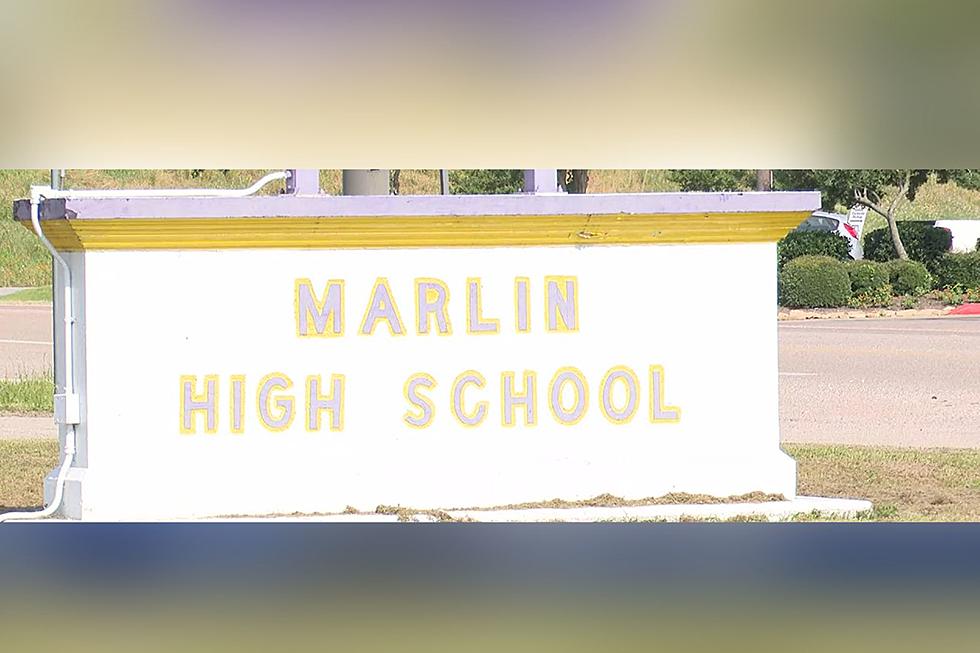 Confusion Abounds As Marlin, Texas High School Revises Graduation Date
KWTX/Canva
Many families in Marlin, Texas were looking forward to their students walk across the stage for commencement. It is a culmination of their hard work and determination to earn their degree. But recently, before graduation practice was sent to take place, students received a piece of unsettling news.
Only five of the 33 students were cleared to receive their diplomas. Here are the details as we know them.
One Audit Leads To Many Questions For Students
According to KWTX, practice for the ceremony was set to get underway on May 23rd, 2023. However, an audit for the class revealed that somehow, only five students would be allowed to walk across the stage. This left both students and parents wondering if there would be a ceremony at all.
One student, C'ijah Williams, was confused on how she was unable to graduate. She stated to the news organization that the audit claimed she hadn't taken an elective course, but she countered that claim by saying she took part in a typing class in 9th grade.
Another student, Salvador Guerro, was unable to walk due to a missing STAAR test for a US History class he took online. The problem Guerro faces is that specific test he needs to take is only available in the summer.
With many questions surrounding the predicament, Marlin ISD pushed back the date of the graduation ceremony to June, so that students would have more time to complete the requirements for their diploma. Dr. Darryl Henson, Superintendent of Marlin ISD, told KWTX:
"We hold firm to our belief that every student in Marlin ISD can and will achieve their potential. We maintain high expectations, not as an imposition, but as a show of faith in our students' abilities. As we navigate these challenges, one thing is clear: students in Marlin ISD will be held to the same high standard as any other student in Texas."
As this is a developing story, we will have more information when it becomes available.
The Former Albertson's Building in Temple Throughout The Years
It's time to take a look back at the former Albertson's building on West Adams Avenue in Temple - an eyesore for years that's about to get a major facelift.
10 Myths About Texas That Even Some Natives Believe
Everything's bigger in Texas, including the tall tales! Our state can seem pretty strange to people from far away, or even our immediate neighbors. There are several myths about Texas that range from quirky to fun and just plain ignorant and insulting, and even some people born and raised her believe 'em. Here are a few we can dispel today.
10 Greatest Texas Fears And Phobias
BetTexas.com
compiled the top 10 phobias of Texas based on Google searches. Did your biggest fear make the list?
Ten Habits Every 'Real' Texan Can't Break