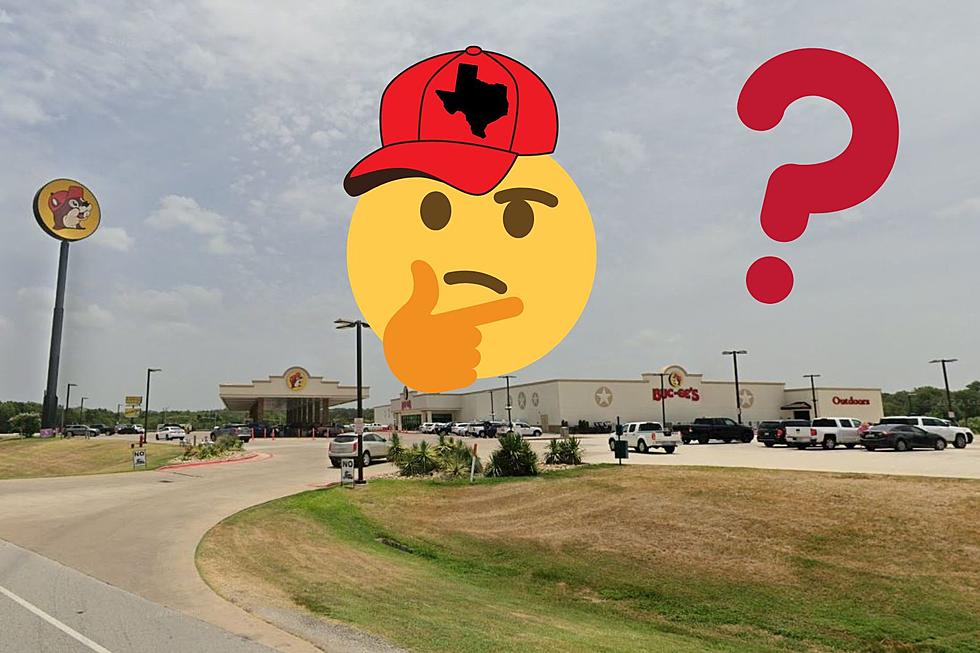 No New Buc-ee's Has Opened In Texas For Four Years
Google Maps/Canva
More Than Beaver Nuggets
Road Trip Fun
Mega Convenience Store
Buc-ee's shines a light as bright as the state of Texas where it originated. It's like someone condensed Texas all into one place.
It's full of fossil fuels, barbecue, and sparkling clean bathroom stalls. When a new location opens its doors it is like a party.
No matter where you live you get excited about each new location because you know that one day you might be driving that way. It's a modern-day roadside attraction where you can reliably take a moment to rest, refuel and recharge in the most literal sense.
Are we okay with sharing Texas' favorite convenience store?
Is Buc-ee's Losing Its Identity As It Expands?
Buc-ee's opened its doors in Clute, Texas for the first time in 1982. It wasn't much to look at; it was "just another gas station" to most. Then out of nowhere in 2003 Buc-ee's became the store that we all know and love when they opened their store in Luling, Texas.
Beaver and Don changed the game with that first Travel Center in Luling twenty years ago, and things are just getting better.
The first Buc-ee's opened outside of Texas in January 2019 in Baldwin County, Alabama. Since they built that store, they only opened 2 more Buc-ee's in Texas. One in Royse City and one in Melissa.
There has not been a new Buc-ee's opened in Texas since June of 2019 according to their official Facebook page. All of the locations they have opened up in the past four years have been outside of Texas.
The largest and newest Buc-ee's in the world is currently in Sevierville, Tennessee coming in at 74,000 square feet with 120 gas pumps. It opened in June of 2023.
Although they are outside of Texas, at least they take the message of what Texas is all about with them. Bigger is most definitely better and more delicious.
Biggest Buc-ee's Title Coming Back To Where It All Started
That first Luling store is about to get a huge little brother. The new 75,000-square-foot store is going to bring the title of "Biggest Buc-ee's" back to Texas.
It is currently being built in a field behind the store. Be looking for a grand opening in the spring/summer of 2024.
They have also broken ground in Hillsboro, Texas recently, so I know they are committed to Texas. That said, they still haven't opened a new store in Texas in four years.
There are still hundreds of towns that want a Buc-ee's in Texas, and I hope yours is next.
Buc-ee's, Baby! 12 Things You Didn't Know About This Texas Fan Favorite
The Healthiest Things You Can Eat At Buc-ee's
Being on the road isn't a great time to switch up your diet. If you are trying to eat clean, here are some choices at Texas' favorite rest stop.