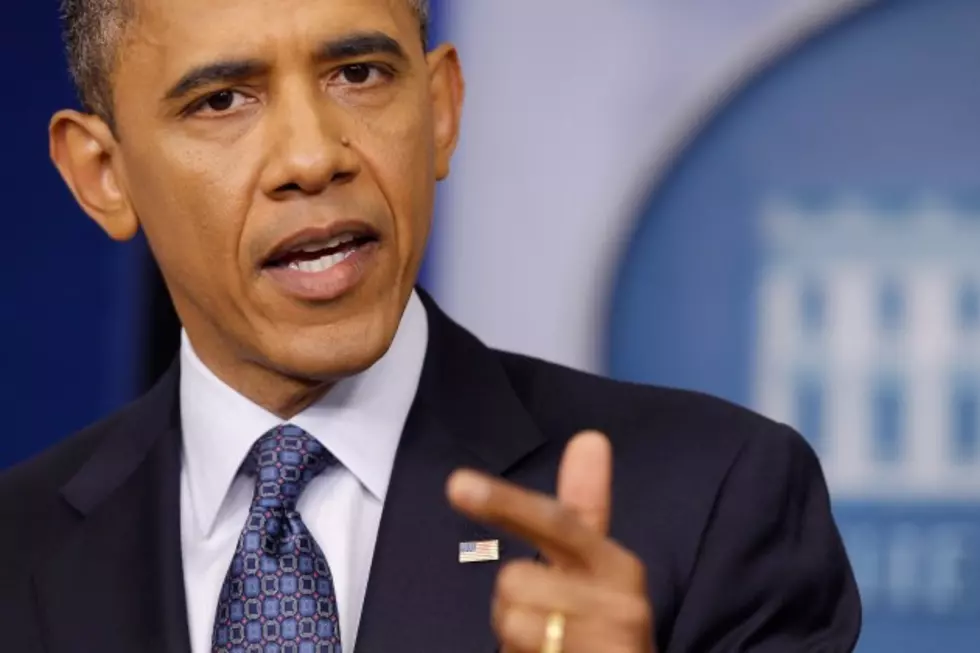 Obama Administration to Stop Deporting Younger Illegal Immigrants [POLL]
The administration, making this decision less than five months before election day, is a political move that will certainly be an advantage to the Democratic Party member. Obama's policy is for immigrants who have obeyed the law since moving to the U.S. as children.
The Associated Press says the new policy will affect as many as 800,000 immigrants who otherwise could be deported. His goal is to achieve what many call the "DREAM Act," which establishes a plan of citizenship for young people who came to the U.S. without documentation but have either attended college or served in the military.
If kids were brought to the country before they turned 16 and are currently younger than 30, have been living here for at least five straight years, have no criminal history, graduated high school or earned a GED, or served in the military. These illegal immigrants also can apply for a two-year work permit with no limits on renewals.
This move will surely change voting patterns in many swing states, and it's going to make this election year even more interesting, folks! Here's one other thing the AP said about this:
The policy will not lead toward citizenship but will remove the threat of deportation and grant the ability to work legally, leaving eligible immigrants able to remain in the United States for extended periods.
So, now we want to know, where do you stand on this?