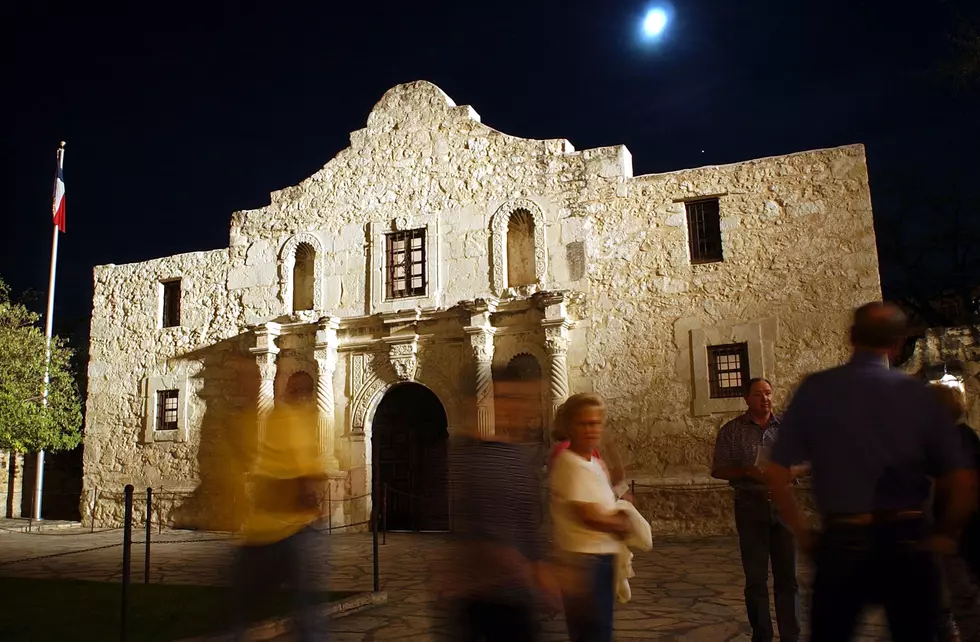 San Antonio Stock Show and Rodeo Announces 2018 Lineup
Jill Torrance / Getty Images
The San Antonio Stock Show and Rodeo is coming to the AT&T Center in San Antonio February 8 through 25 with it's great rodeo action and awesome live music.
Outside of the rodeo and live music, there are many other great events to check out. Events like the BBQ cook off and festival, cattle drive, western wear fashion show and western art auction to name a few.
The live music lineup is spectacular for next year's event.
February 8 - Gary Allan
February 9 - Brett Eldredge
February 11 - Midland
February 12 - Chris Young
February 13 - Casting Crowns for Faith and Family Night
February 14 - Rascal Flatts
February 15 - Alan Jackson
February 16 - Goo Goo Dolls
February 17 - Like Combs
February 18 - Cam
February 19 & February 20 - Brad Paisley
February 21 - Jeff Dunham
February 22 - Cody Johnson
February 23 - Foreigner
Yeah, that's pretty stacked. There are some other slots and dates that haven't been filled yet.
Tickets are available and can purchase at sarodeo.com.
This is one of the best rodeo events in the state. Take a weekend trip and enjoy.