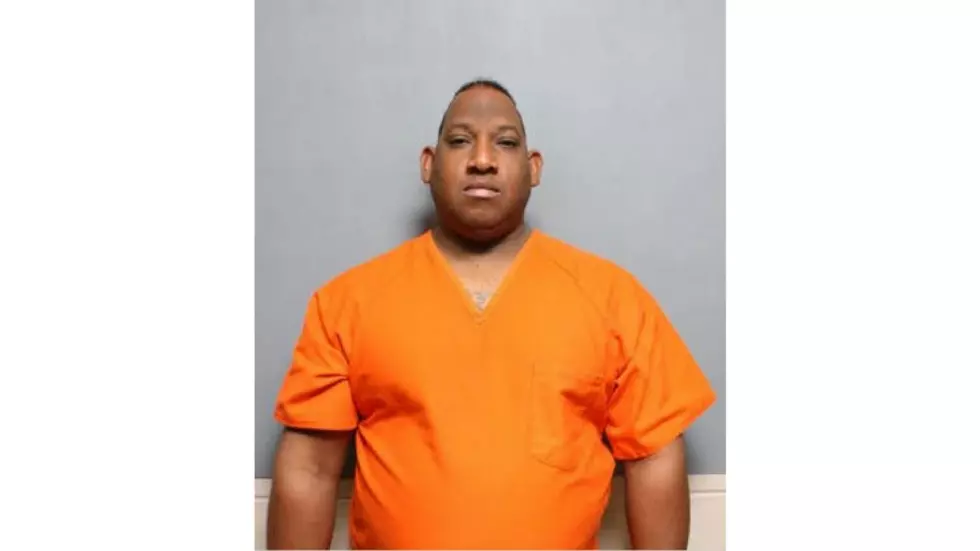 Arrest Made in Dallas Card Skimmer Theft includes East Texas
Carrollton Police Department
Carrollton Police made an arrest in a credit card skimmer theft ring that stole around $500,000 that was used to purchase diesel fuel according to the Dallas Morning News.
Yoandi Emiliano Quezada Valdez, 33, was taken into custody as part of the investigation. According to the investigation, Valdez used card skimmers in Dallas, Irving and other cities including Tyler.
Arrest warrants have been issued for five other people in the theft ring.
The thieves used the stolen credit card information to purchase diesel fuel. It was not stated what they did with the fuel.
The Carrollton Police Department issued more details of the arrest on their Facebook page thanking many of the agencies involved in the investigation including Tyler Police.
However, there were no details on which gas stations in Tyler were affected by the ring's card skimmers.