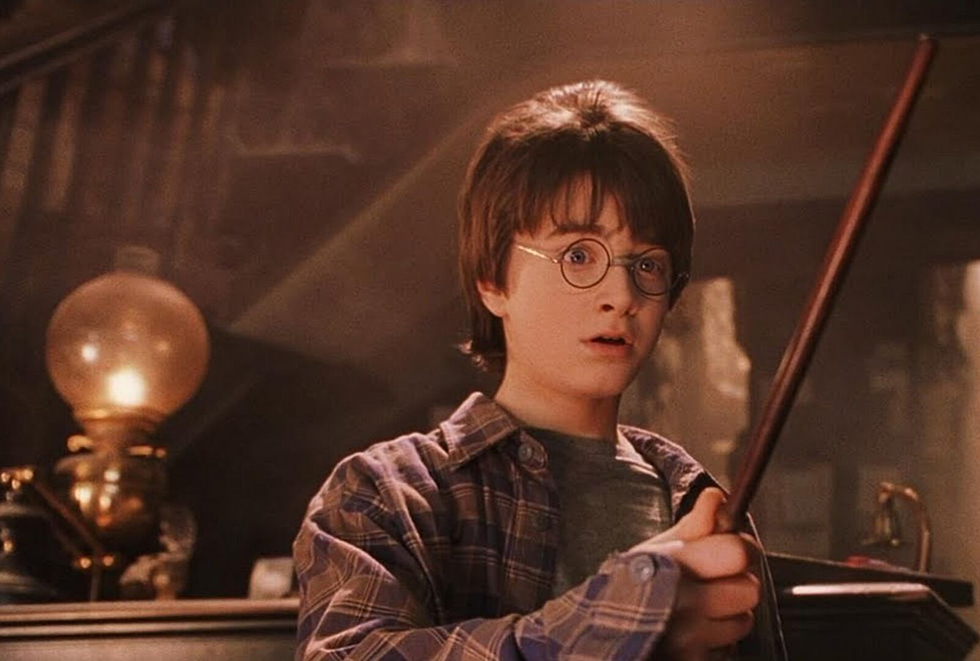 Attention Muggles! Get Paid To Watch Every Harry Potter Movie From Start To Finish
Warner Bros. Pictures
It's big news in the muggle world! A company is looking to pay you cold hard cash to watch all of your favorite Harry Potter movies from start to finish!
EDsmart says that it realizes that all of us could use a little magic right now, so here's your chance to cash in. So what must you do?
Enter your number to get our free mobile app
EDsmart says that the person they're looking for is not only a HUGE Harry Potter fan, but also "an active, outgoing social media personality who would be thrilled to live-tweet or live stream their Harry Potter & Fantastic Beasts movie marathon experience while tagging @getedsmart and/or #getedsmart."
There are the other requirements: You must be 18 years old or older, eligible to work in the United States, and an active social media user.
Don't worry about having to leave your house! If you're hired, EDsmart says you simply sit down in your favorite movie-watching location, watch the movies, grub, and post it on your social media platform or live stream.
After you've watched all of the movies, you will have to rank each movie and post it online.
Here's your total hiring package:
Harry Potter Marathon Survival Kit
Every Harry Potter Blu-Ray movie for your collection (only for EDsmart's top pick)
Ok, so I'm sure you're sold by now! To be considered you must fill out the application and share in approximately 200 words why you are one of the five magical Potter fans EDsmart is looking for!
Gallery — Every Movie Theater Candy, Ranked: