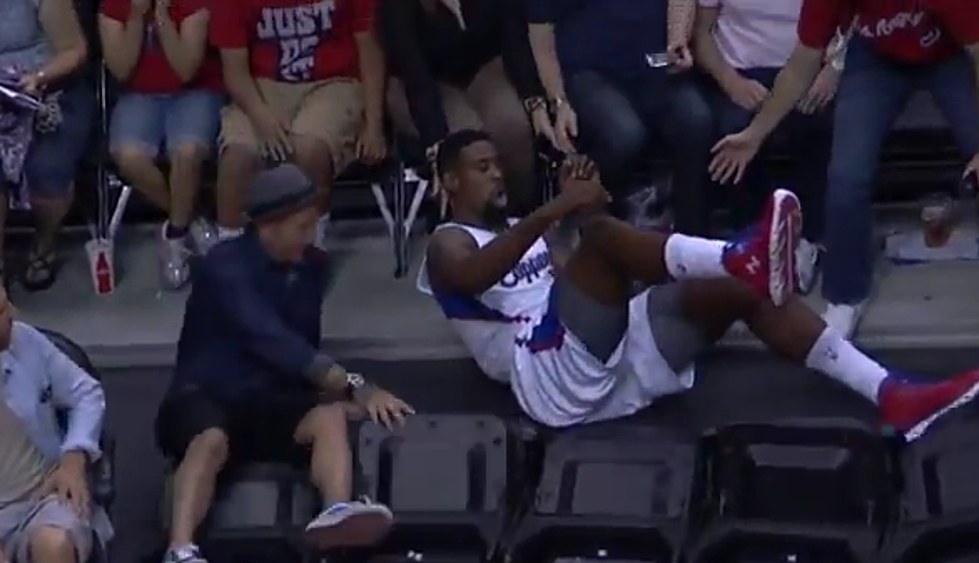 Best NBA 2013 Bloopers [VIDEO]
YouTube
The NBA playoffs are in full swing. To keep the moral up, as your favorite team made not have made it this far or is about to lose another game, lets watch an NBA blooper reel. Nothing can heal a die hard fan's game day blues like some laughs. 
I often have to find a silver lining within the regular NBA season to keep my spirits up. See, my team is the LA Clippers. I know, I know. They can break your heart. But, there is always something floating around the internet that perks me right up and keeps me cheering throughout each week.
Loads of mishaps, mistakes, and funny goings on happen within the NBA season. Lucky for us, some genius put the best of these bloopers together for us. Take a look at some of the NBA's best bloopers for this current season.