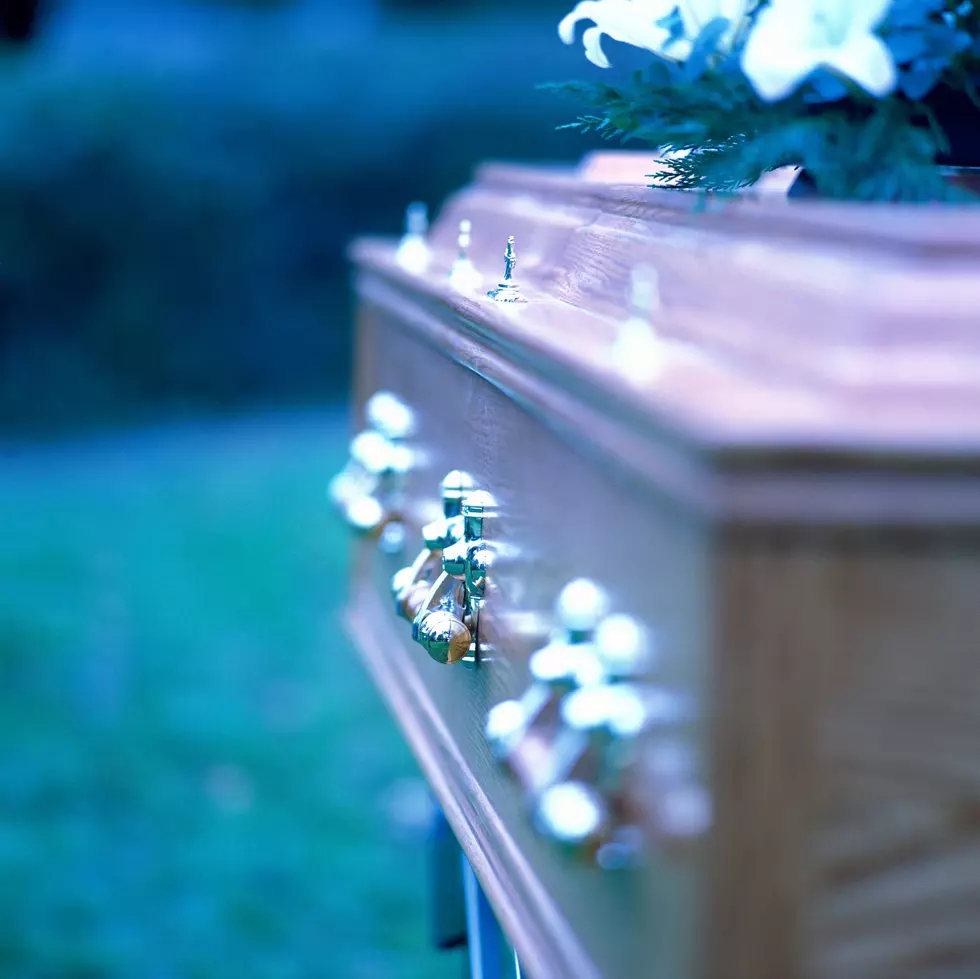 Do You Have What It Takes To Sit In A Coffin For 30 Hours?
George Doyle
Throughout the year I've seen some challenges that were pretty silly and hazardous, but Six Flags in St. Louis has a challenge that even got me interested in participating.
According to News 8 WTHN, the challenge consists of 6 participants who are brave enough to stay in a 2 foot x 7 foot, slightly used coffin for 30 hours (1 p.m. to 7 p.m. the following day) for a chance to win cash and prizes.
You can bring a blanket, pillow, or sleeping bag to make yourself comfortable while in the coffin during the challenge.
Now before you start wondering about eating and bathroom breaks they will allow you to have meals and snacks if you get hungry.  Bathroom breaks are included as well where you will have six minutes per hour to handle your business, but if you take longer you will be disqualified.
The coffins are also equipped with charging ports so you can be on social media filming your entire experience and you can even have a friend with you for moral support.
Now this experience wouldn't be right without some of the Fright Fest Ghouls and Goblins roaming the area to give you a good scare.
If you successfully make it through the night you win the following:
Enter into a $300 prize
(2) 2019 Gold Season Passes, a Fright Fest prize package, (2) VIP Haunted House Passes, a ticket for two to ride the "Freak Train" for Freak Unleashed.
You can also keep the coffin
Remaining coffin contestants will receive the Season Pass and Fright Fest package.
Brave enough? To register and get more information click here before midnight October 3rd and you must be 18 years of age or older.
Try to Rest In Peace! (Insert evil laugh)