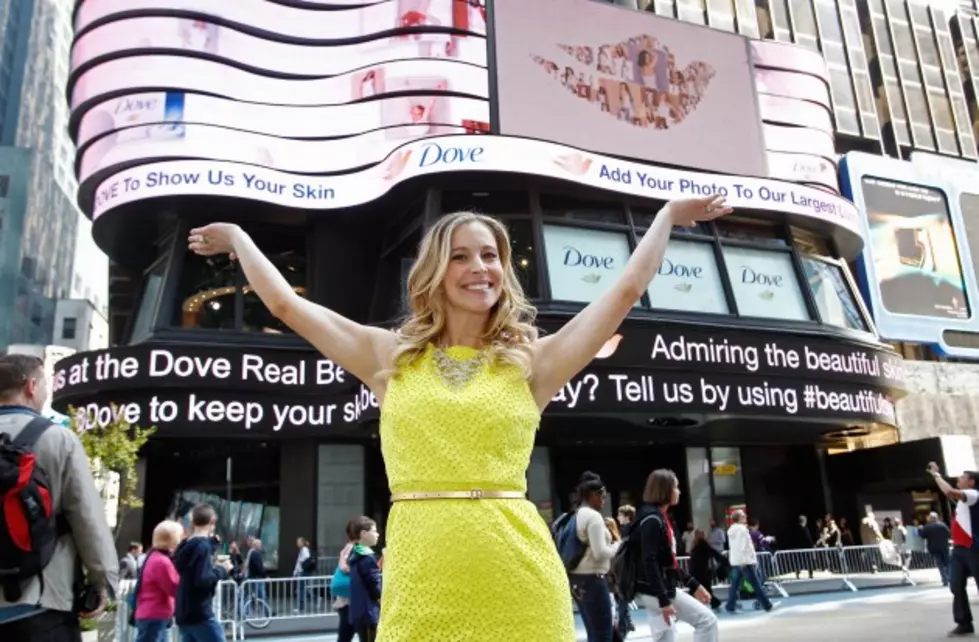 Dove Campaign Teaches Beauty Through Selfies
Mark Von Holden, Getty Images
Self-esteem issues are prominent in today's world, especially among girls who feel the need to compare themselves to the women in movies, on TV, in magazines and on advertisements. Dove is on a mission to change that.
Dove promotes self-beauty and confidence in women and young girls in most of their campaigns. By teaching the women and girls how to appreciate natural beauty and embrace who they are as a person, they are able to help build self-assurance.
In their latest campaign video, Dove utilizes the power of selfies and social media to teach beauty. By connecting with their target audience of young women (those who struggle the most with self-confidence and inner beauty) through social media, they were able to achieve a lot.
Check out their latest video here: