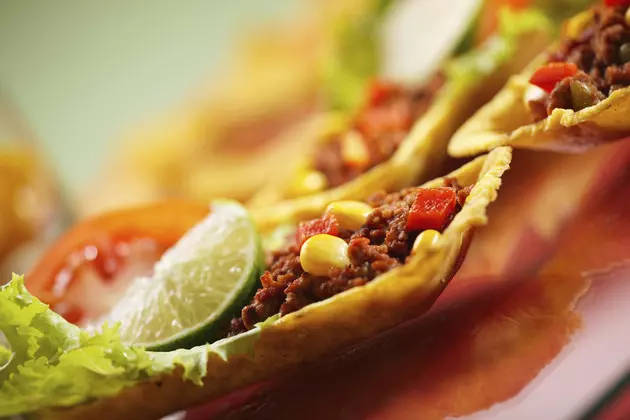 Owners of Villa Montez in Tyler to Open New Restaurant on Texas Independence Day
Alexander Shalamov
Villa Montez in Tyler has offered us Latin-inspired cuisine for over a decade. Now, owners Mundo and Carlos Villapudua will offer us a taste of Texas mixed with Latin flare.
1836 Texas Kitchen is expected to open March 2, Texas Independence Day, in the West Village Shopping Center on Old Jacksonville Highway according to the Tyler Morning Telegraph.
Note that Texas' Independence Day began on March 2, 1836.
What can we expect? Chicken fried steak, enchiladas, gumbo, etouffee, BBQ, seafood, Latin street sandwiches and more.
I apologize for making your tummy rumble. Not really.
It is designed to be a family dining experience but will also feature a bar with local wines. Be ready for another taste explosion coming to Tyler on March 2.