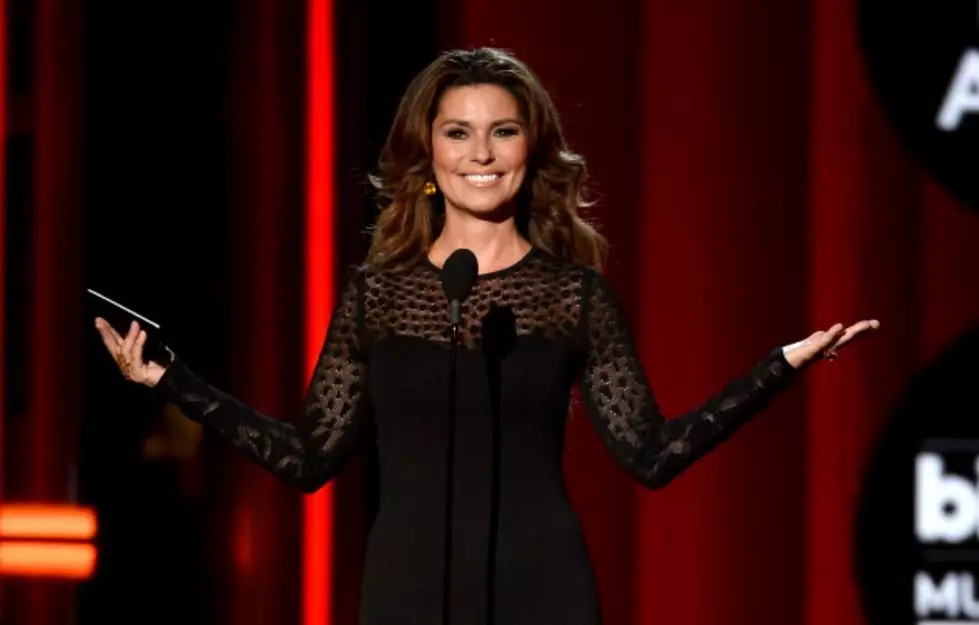 Shania Twain Looking Good at the Billboard Music Awards
Ethan Miller, Getty Images
I could not get over how Shania Twain looked exactly as she did when she had her first No. 1 hit in 1995. It was amazing. What's up with that!? Good genes, I guess. At 48 years old, we should all be that lucky!
Shania is one of those beautiful people like Elizabeth Taylor, Raquel Welch, Grace Kelly, Audrey Hepburn, and so many more. But looks aren't everything as my Granny always said! There are those with awesome beauty within.
I just had to give kudos to Shania for representing country!
Shania Twain 'Any Man of Mine'