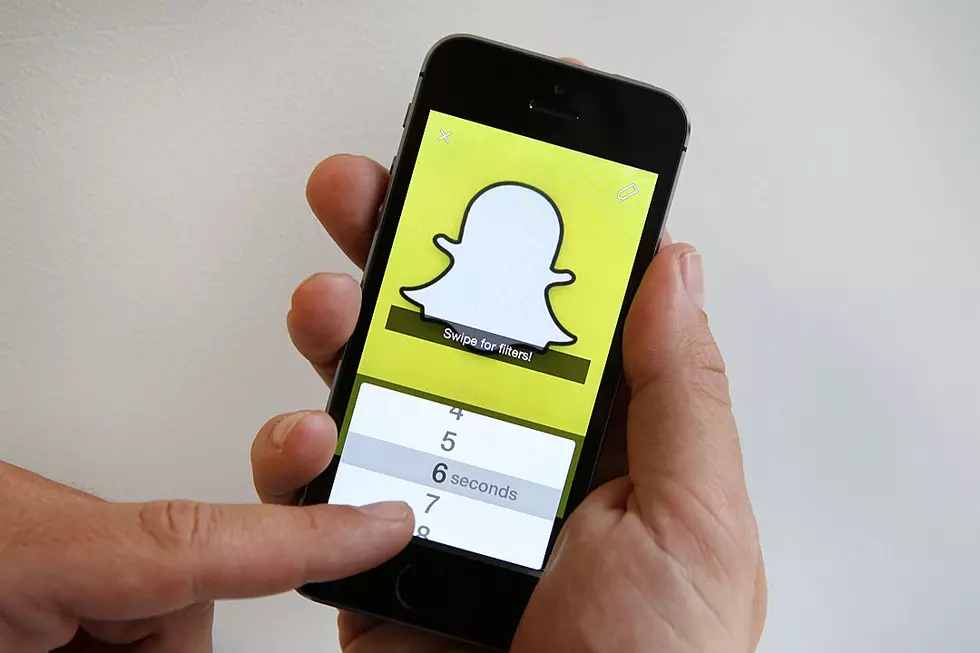 Snapchat Account Threatens to Expose Lewd Photos of Tyler Students
Getty Images
A Snapchat account is under investigation by the Tyler Police Department for threatening to expose lewd photos of Tyler high school students.
The threats were made over the weekend, according to TylerPaper.com. Parents say the threats were made towards students from Cumberland Academy, Whitehouse ISD and Tyler ISD. There were apparently a few accounts making the threats, saying that once they reached 80 followers, they would expose lewd photos.
"(The) best rule of thumb is to not take a photo of yourself or have one taken that depicts nudity and of a person that is younger than 18 years old."
If you are a parent and are worried that your child is at risk, please contact the Tyler Police Department at 903-531-1090.