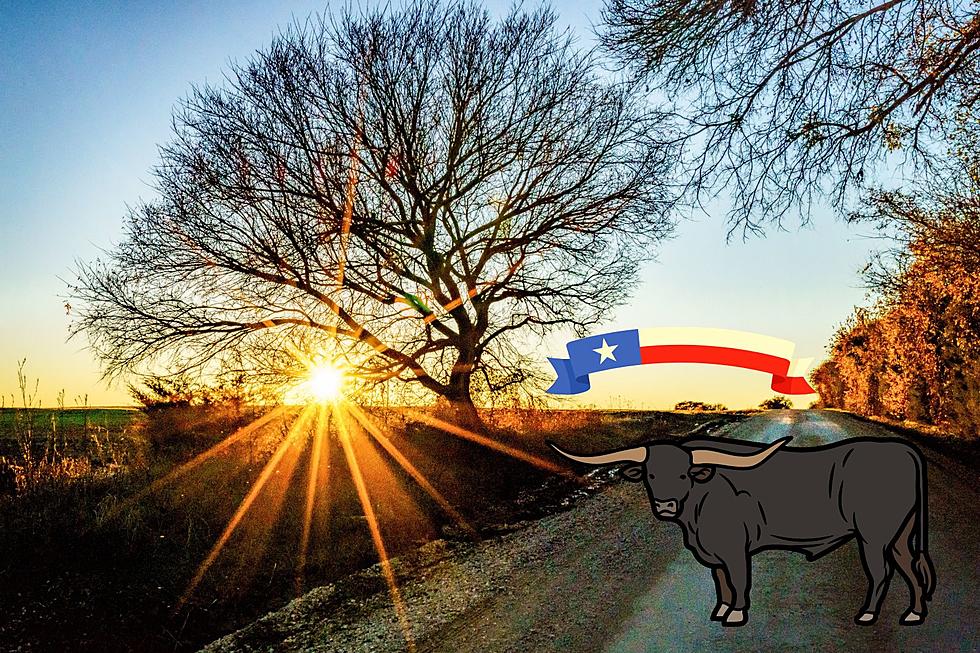 When is the Next Time We See Sunset After 7pm in Tyler, Texas?
Canva
Spending time outdoors is always a good time, especially living in such a beautiful place like Tyler, Texas. There is a lot to do outside whether you're working on projects or just soaking in the sun while enjoying the views. But it seems like it gets dark outside so early. So, when is the next time that we will see a sunset after 7pm in Tyler, Texas? 
Sunrises and sunsets are not in our control, except when we shift our clocks forward an hour for Daylight Savings Time, which is set to take place on Sunday, March 12th.  On Saturday, March 11th the sunset will take place at 6:26pm. And the following night because of that time shift that we will see our next sunset at 7:26pm. 
What Dates Will Bring Us the Latest Sunset in Tyler, Texas
According to Time and Date, the earliest sunrise will take place on June 11th or 12th at approximately 6:13am. The latest sunset will occur on June 29th or 30th with the sun going down at 8:32pm. The summer solstice takes place Wednesday, June 21st, and will give us 4 hours and 15 minutes longer in the sunshine than the winter solstice that takes places on Thursday, December 21st. 
Enjoy Your Time Outside in Tyler, Texas
It won't be long until we are complaining about the extreme Texas heat and always fun humidity that we have come to expect. But for now, we can just enjoy the fact that soon we will have sunsets taking place after 7pm here in Tyler, Texas.  
Lubbock And West Texas Sunsets, Sunrises, And Skies
Check Out These Stunning Sunset Views From High Above El Paso