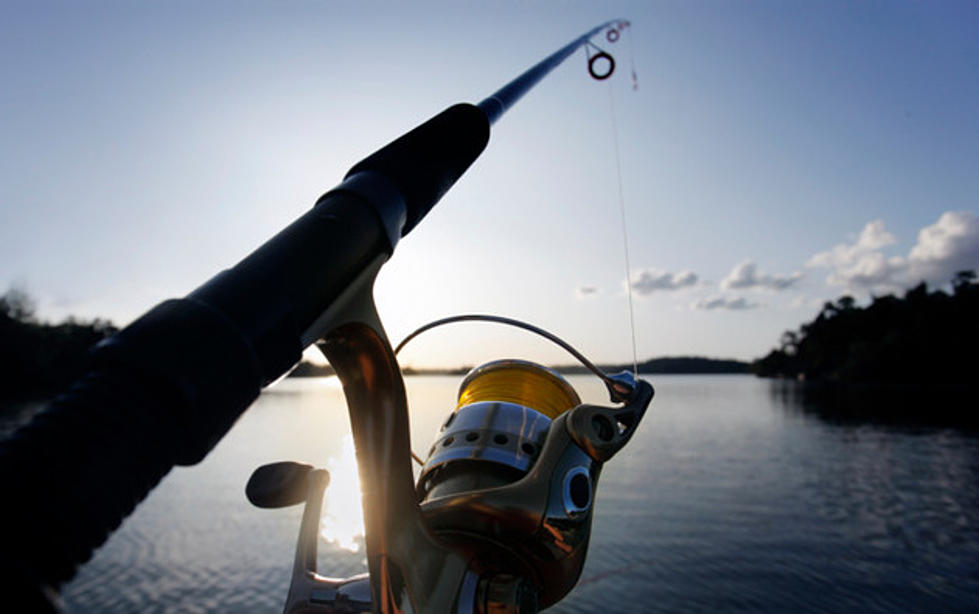 Texan Pulls In A 964-Pound Tiger Shark Over the Course of Three Hours
Mikael Damkier/ThinkStock/TSM
I've been on various fishing trips in my lifetime and I have pulled in a couple of nice catches.  However, nothing beats what Sergio Roque pulled in over the 4th of July weekend in Texas City, Texas.
The fight lasted for about three hours and Sergio finally was able to reel in the Tiger Shark, almost sinking his boat in the process.  Sergio said after the catch:
It's the hardest fight I've ever had in my life, the strongest one....
Sergio's catch isn't the all time record holder, but as for right now his catch has him currently in first place.
The Tackle Time Fishing Tournament is a group that hosts fundraisers for scholarships and youth programs.  If you want more information you can call Blake Carroll, President (409) 457-3491.