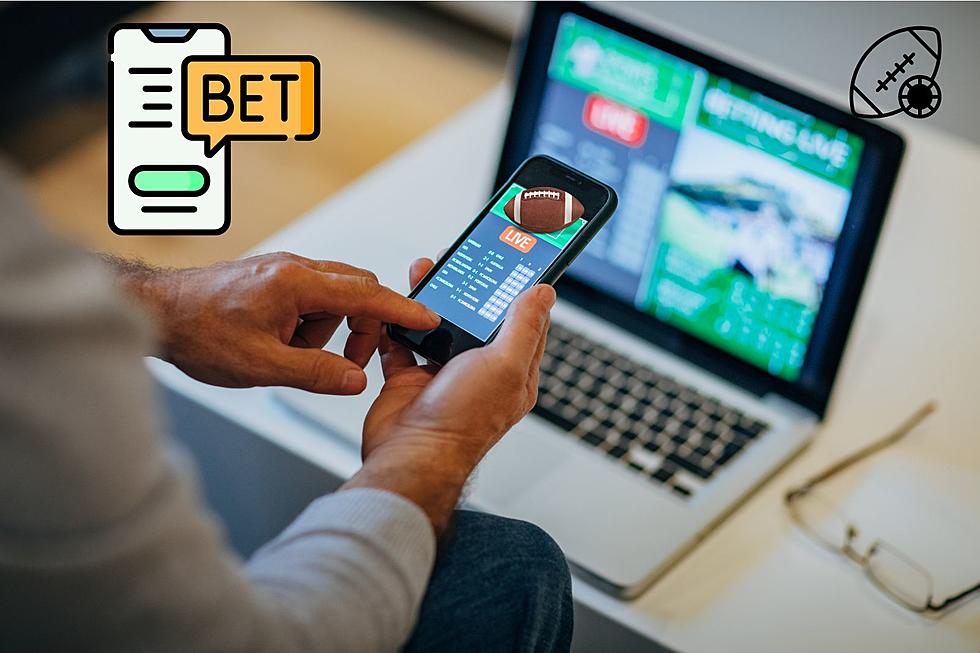 Texans, If You're Placing Sports Bets Remember This So You Actually Win
Canva
We all know that gambling in Texas is not legal, we don't have casinos like you find in Oklahoma or over in Louisiana. But we also know that it's not uncommon for many of our friends in Texas to go across state lines to throw a few dollars on some sports bets. Especially as we're all getting excited for the new season. But there are a few things you need to remember if you're trying to win money visiting one of these casinos. 
Let me start by saying I am no gambling expert, I'm sure that I have lost more than I have won. Throwing a few dollars on a game or in a machine is all about entertainment. Please remember that the odds are always in the casino's favor, so don't bet more than you can afford and end up in a bad situation.  
There Is No Get Rich Quick Scheme
While we all love the feeling of winning a bet and leaving a casino with more money than you can in with, remember there is no get rich quick scheme, or else we would all be doing it and getting rich. Have fun but be careful, lots of people get addicted to gambling, if you need help don't be afraid to reach out to a professional to stop gambling. 
Tips to Winning Sports Bets at the Casino
I wanted to see what Artificial Intelligence had to say about sports betting, so here are the best tips for sports gambling according to Chat GPT. 
12 Ways to Help You Win Money Betting on Sports
If you like to spend money gambling on sports here are some things to remember so you actually win some money.
Indications Of A Gambling Addiction
Here are some indications you may have an addiction to gambling. There is help available. Call 1-800-GAMBLER or visit
ncpgambling.org