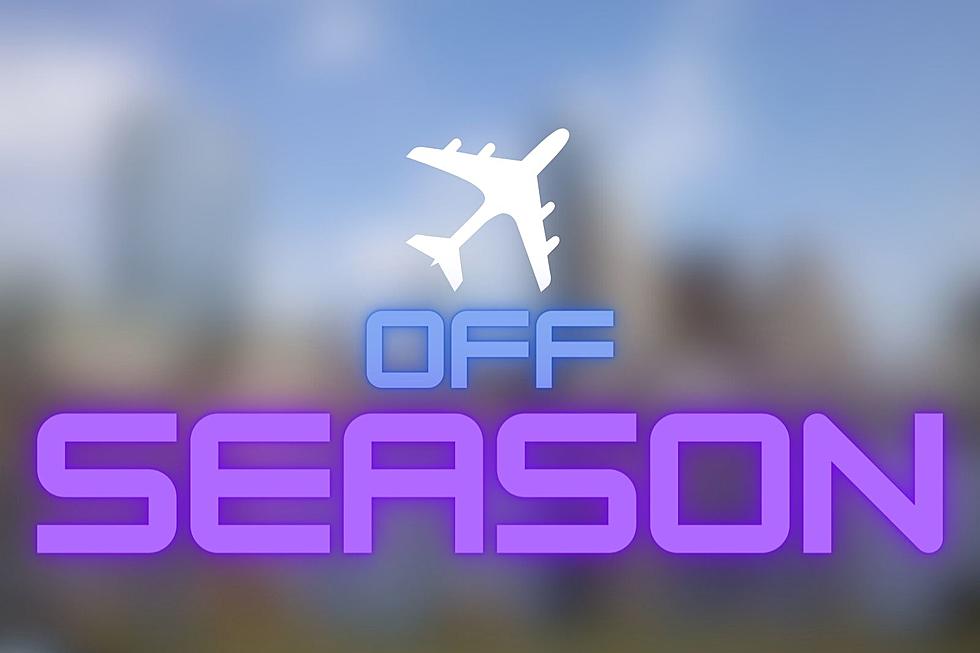 This Texas City Named One Of The Best Off Season Destinations In The U.S.
Canva
If You Can't Travel During The So-Called "Peak Season" There's Some Places Even Right Here In Texas That Are Great To Visit When Its During The Off-Season.
In the line of work that I'm in, most of the year I have to travel to places I want to go to during their "off season" which for some folks may feel like its not good because you may want to be around a lot of folks and excitement but me, I LOVE OFF-SEASON traveling.
I'm of the belief that the LESS people there, the BETTER time I'll have visiting. Less traffic, less people jamming up great restaurants you want to try, attractions aren't as packed, and the best part: ITS CHEAPER.
What's Considered The "Off-Season" In Texas?
According to Insight Guides, the best time for Texas travel is late Oct/Nov, March and April, and late May/early June. This will avoid, for the most part, Texas's hottest and coldest temperatures and the heaviest rainfall.
So that pretty much means Texas has a very LIMITED "off-season" unless you WANT the HEAT or RAIN. But one website says that if you want to have a good "off-season" time, then there's one city to visit.
The Best Off-Season Destination In Texas Is....
The Cap City Austin according to Love Exploring. They say the best time to visit Austin to experience its full "weirdness" during the off-season is late spring either AFTER the annual SXSW festival or later on in the spring between April and May when it might be at its "rainiest" or catch the city during the Holidays where you can see the "Trail Of Lights".....BUT you won't have to deal with the city having too many people around.
And that my friends, is why "off season" travel is the best.
These Texas Lottery Scratch-Offs Still Have Big Jackpots Available
Many of these games end in September and that money will disappear forever so you need to be on the lookout for these scratch-offs when you're in the store.
Gallery Credit: Texas Lottery
40 Photos Of The 5th Largest Ranch In Texas For Sale
The Brewster Ranch is about half the size of RHODE ISLAND sitting on 424,000 contiguous acres and it could be yours for a little bit over $250 MILLION dollars!
Gallery Credit: King Land & Water
First Look: Schlitterbahn's New Kids Zone Coming In 2024.
Schlitterbahn New Braunfels Announces World's First Water Coaster for Kids as part of a new kids zone opening next year. Here's a preview of what's to come.
Gallery Credit: Schlitterbahn New Braunfels