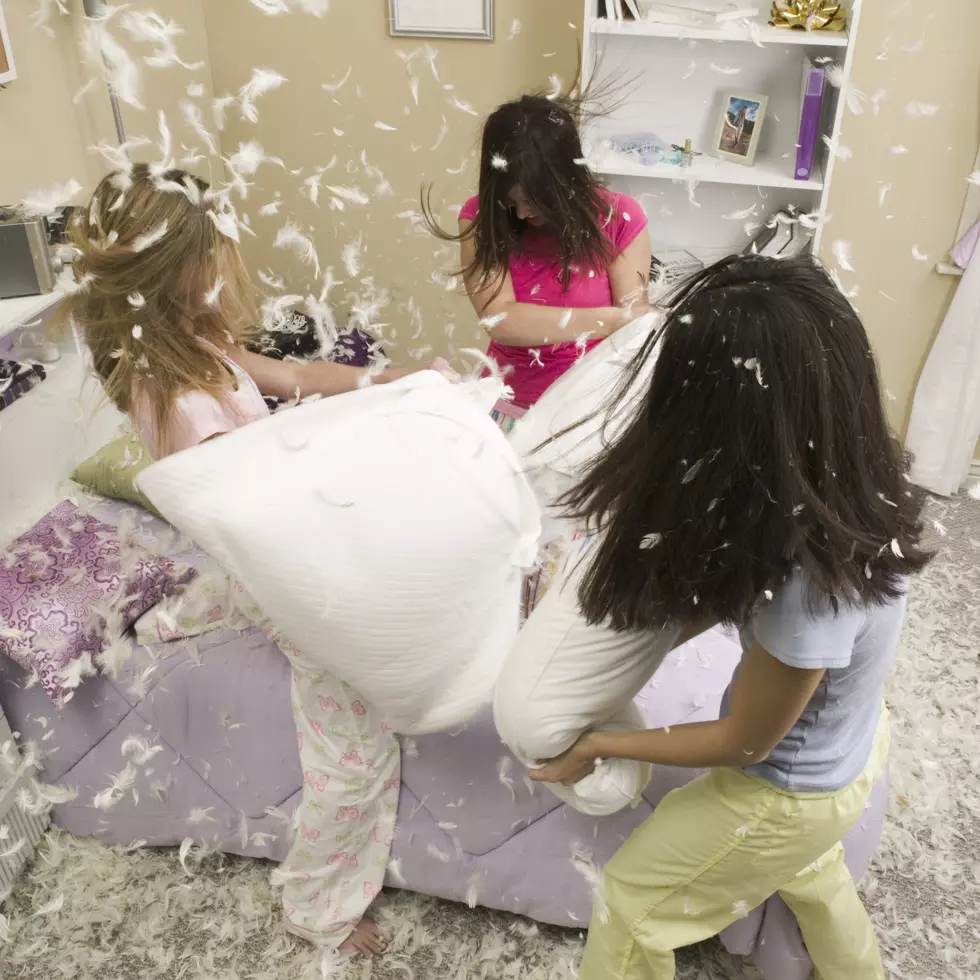 Vista College in Longview Wants to Set a World Record with You
Photodisc
You are never too old for a pillow fight. If you think you are, then you are a Debbie Downer. Wha, wha.
This Saturday, July 22, Vista College wants you to be a part of an attempt to break the world record for largest pillow fight at their Longview campus. They are looking for 6,262 people to break the record.
All you need to do is bring a pillow and be there by noon Saturday.
There will be many other activities to enjoy before and after the pillow fight attempt. Games like Human Hungry, Hungry Hippos, video game truck, bounce houses and raffles. Even pick up a free hot dog and some cotton candy.
Be there for all the fun and, if all goes well, a part of a world record in East Texas.