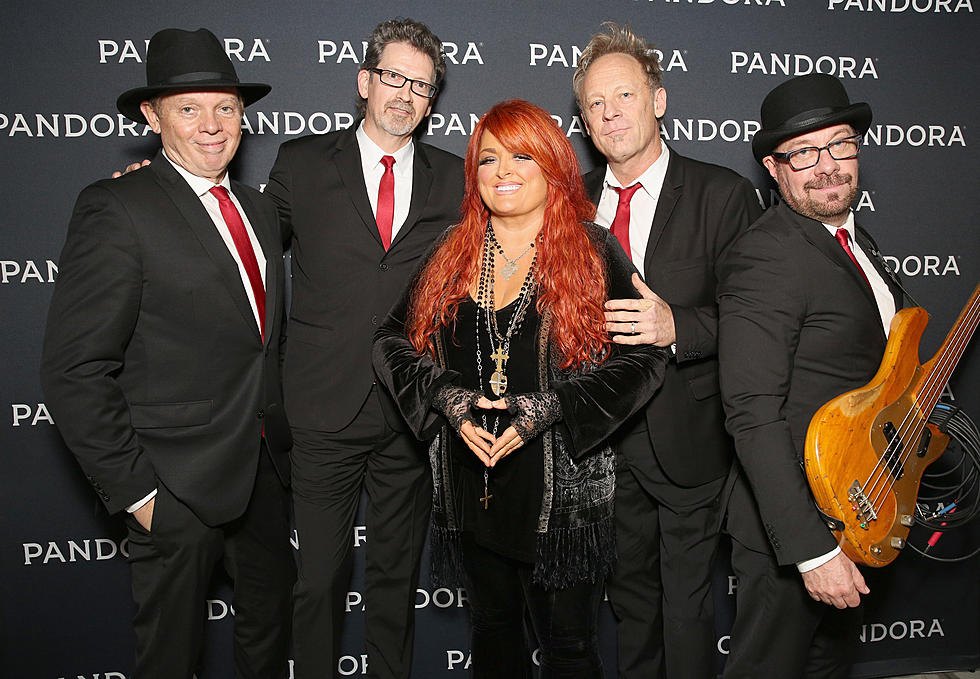 Win a Fun Night Out at Choctaw Casino Featuring Wynonna
Rachel Murray / Getty Images for Pandora
Listen this week with Mandee Montana and Buddy Logan for your chance to call in and win a pair of tickets to the show.
All tickets winners will then be put in a bonus drawing for a chance at winning a free room, free food and $100 in casino play.
When Mandee or Buddy tell you to call, just be the 5th caller to 903-581-1015 to get your free tickets on us.
You can always check out the great entertainment or other events at Choctaw Casino by visiting choctawcasinos.com.