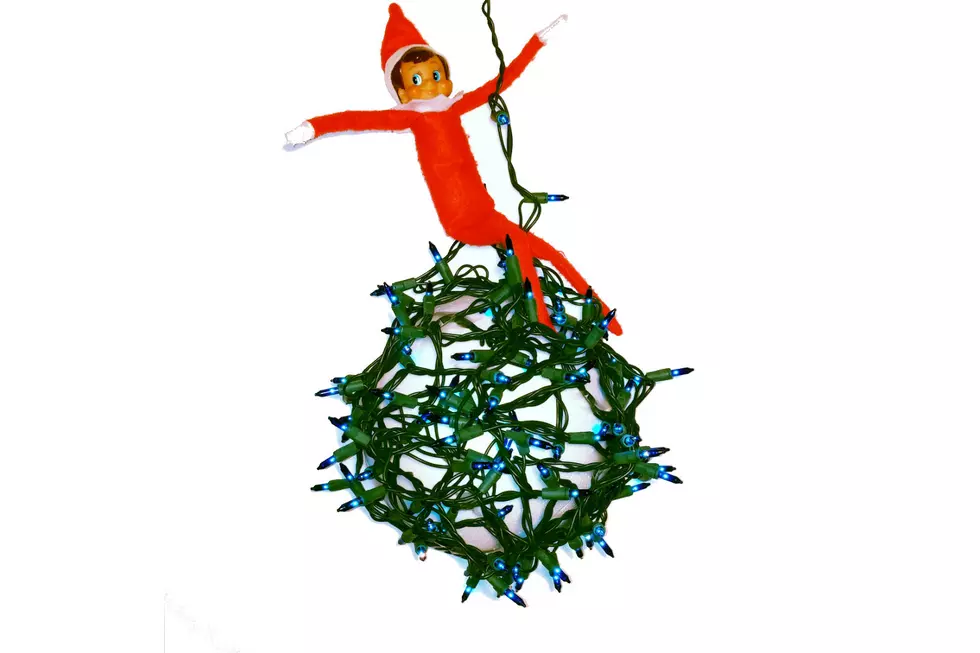 7-Year-Old Expert Explains Elf on the Shelf
Sydney Lindamood
Enter your number to get our free mobile app
We love to see people show off the unique ways their elves have started to hang out around their homes. Several parents take their Elf on the Shelf to the next level, and maybe that's why so many of us love to follow along with their Elf's travels.
Parents all over the nation love the Elf on the Shelf idea because it keeps their kids in line. So the elf is a spy? A tattle-tale? Either way, we really didn't understand exactly what elf on the shelf is or the purpose of it, so we talked to our Elf on the Shelf expert. Lily is a bright 7-year-old who broke it down for us. Although she claims she has never received coal in her stocking the fear is real, that is why she is always on her best behavior while Peppermint Patty, the elf is around.
We hope that your Elf on the Shelf makes it back to the North Pole safe and sound after Christmas!