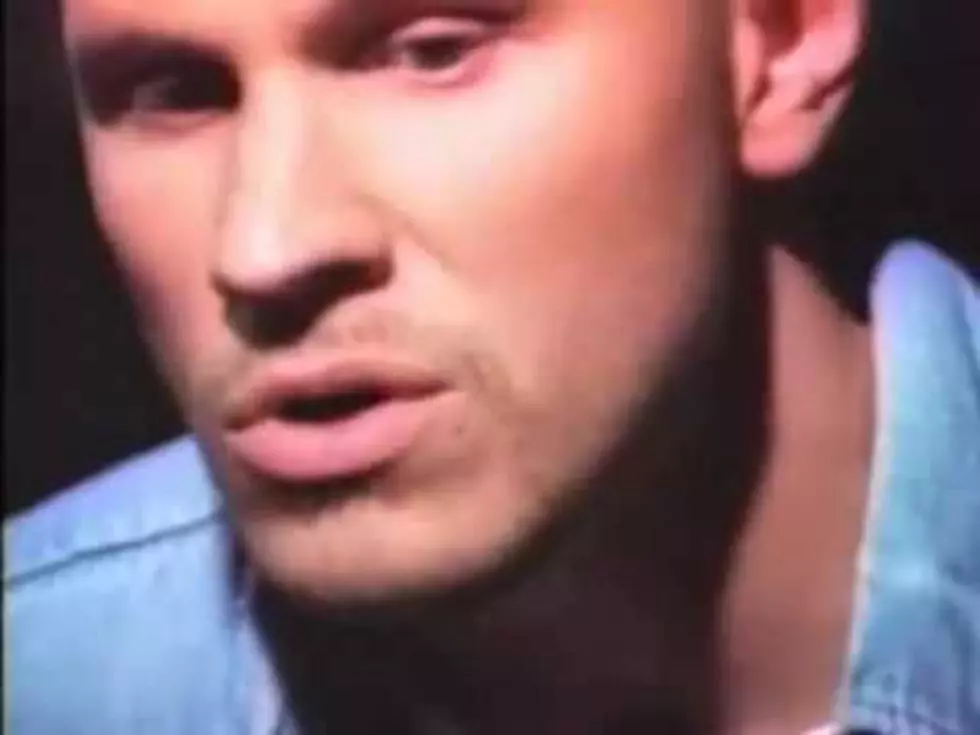 Remembering the Late Country Artist Kevin Sharp [VIDEO]
YouTube
Country music artist Kevin Sharp, passed away yesterday. Kevin had multiple chart-topping songs and survived a battle with cancer. He was only 43. KNUE played his 1996 No. 1 hit, "Nobody Knows." I remember the song was our most-requested songs for weeks!   Kevin Sharp was diagnosed with Ewing's sarcoma, a rare form of bone cancer, as a high school senior. He overcame it after two years of chemotherapy and radiation.
His sister Mary Huston reported that Kevin died at his mother's house in Fair Oaks, Calif., at 10:49 p.m. Saturday of complications from past stomach surgeries and digestive issues.
According to FOX News, here's what his sister had to say about her brother Kevin:
"He had a strong heart, that's what kept him alive, (but) I'm so happy for him, that there's no more suffering," Huston said through tears and exhaustion. She had cared for her brother since his return home to Northern California last Friday after 10 weeks in the hospital.
I had the privileged of meeting Kevin several times, and this guy was "true blue!" He always seemed to be positive and shared his story of survival with everyone. He was an inspiration.
The Make-A-Wish Foundation granted Sharp's wish to meet Grammy Award-winning music producer David Foster, who gave him tips to help jump-start his career. Eventually, Kevin became a motivational speaker, a spokesman for the Make-A-Wish Foundation and wrote a book about his fight with cancer in 2014, "Tragedy's Gift."
We pray for his family and we will miss his beautiful music.
Kevin Sharp: 'Nobody Knows'