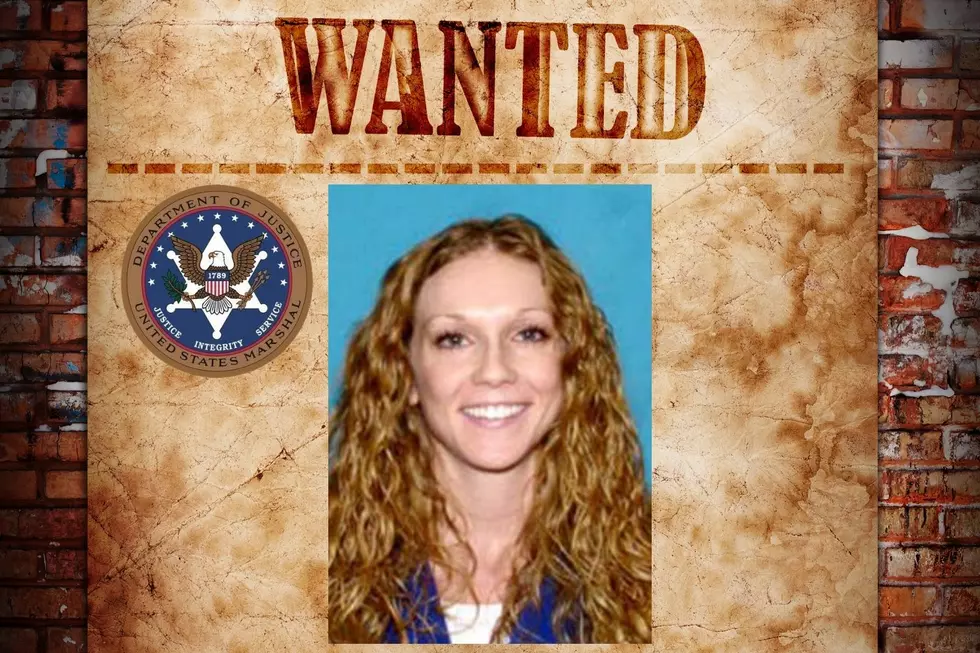 Woman Killed and Suspect Running After Love Triangle Gone Wrong in Austin, Texas
United States Marshals Service
We've all heard about love triangles going wrong, it's sad when feelings get hurt and even worse when things get violent. That is the unfortunate reality of what happened in Austin, Texas earlier this month leaving one woman dead and another woman on the run from law enforcement.
According to CBS Austin, the U.S. Marshals Lone Star Fugitive Task Force has now joined the efforts of finding the suspect in this homicide case. They are working quickly to find 34-year-old Kaitlin Marie Armstrong.
The crime took place on Wednesday, May 11th on the 1700 block of Maple Avenue when the victim 25-year-old Anna Moriah Wilson was found bleeding and unconscious with multiple gunshot wounds by her roommate. Police rushed to the scene but it was too late Wilson died from her injuries.
How Did Kaitlin Armstrong Become the Suspect in This Case?
After investigating the violent crime law enforcement found that Moriah Wilson previously was in a relationship with Kaitlin Armstrong's boyfriend Colin Strickland. It was also found that a Ring doorbell camera in the neighborhood caught Armstrong's car in the area around the same time as Wilson was killed.
Kaitlin Armstrong Has Now Disappeared
Kaitlin Armstrong was questioned by police after the incident first took place and has since vanished. Flight records show that Armstrong took a flight from Austin to Houston then continued on to New York's LaGuardia Airport. Armstrong is described as a white female standing 5 feet 8 inches tall, around 125 pounds. She was last seen with light brown long, curly hair and she has hazel eyes.
If you have any information on where Kaitlin Armstrong is currently please contact the U.S. Marshals at 1-800-336-0102.
43 People Had A Memorable And Unplanned Trip To The Gregg Co. Jail Last Weekend
For various reasons, these 43 people ended up behind bars in Gregg County this past weekend.
These Men Are Among The Most Wanted Sex Offenders In Texas
Let's take a look at the most wanted sex offenders in the state of Texas. They are to be considered armed and dangerous. Do not attempt to apprehend them yourself. If you spot them, call local authorities.
No April Foolin' For These 39 People That Were Arrested In Gregg County
There were a lot of pranks and jokes played on people this past Friday because it was April Fool's Day, but for these people in the following mug shots, it was no joke. All of these people are considered innocent until proven guilty in a court of law.