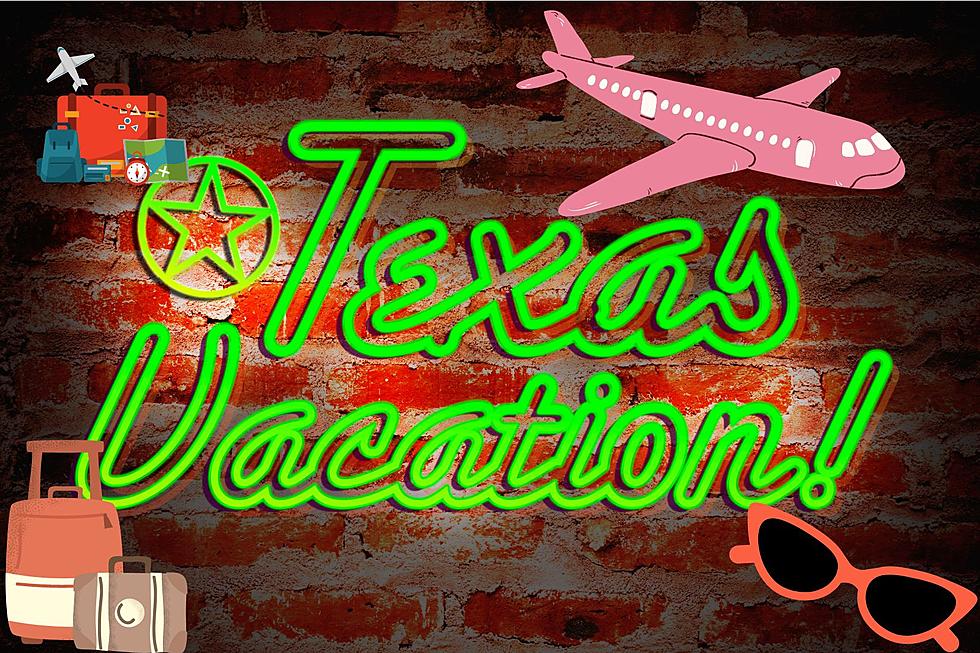 Texas Made the List of the Best 15 States to Visit on Vacation
Canva
While it's easy for kids to sit around and say "I'm bored", we are actually quite fortunate considering all the fun things there are to do around us in Texas. And because there is so much going on in the great state of Texas that is why it made the list of the best 15 states to visit while on vacation. 
The list was put together by Ranker, which means real people were able to vote on these rankings. Now obviously everyone is looking for something a little different when going on vacation. Some people love the beach like in Galveston or South Padre Island. Or just last year I had some friends that visited a ranch in Texas and they love that kind of getaway and disconnect from technology. No matter what kind of vacation you're looking for you can find it in Texas.  
I Expected Texas to be a Bit Higher on This List
It's not that I was shocked to see Texas make the top 15 on this list, but I guessed that they would land a little higher on the list. Texas has a little bit of everything from amazing restaurants to great live music, and lots of history to see all over the state.  
Let's Look at the 15 Best States to Visit on Vacation
Instead of talking about the list of the best states to visit on vacation, let's see the list! Here is a look at the 15 best states to visit while you're on vacation in the United States.
15 Best States to Visit on Vacation
If you're looking for a fun state to visit on vacation here is a look at 15 of your best options.
13 of the Best Shows Set in the Great State of Texas
Some of these definitely express a traditional Texas vibe. But some of these may surprise you as they did us.