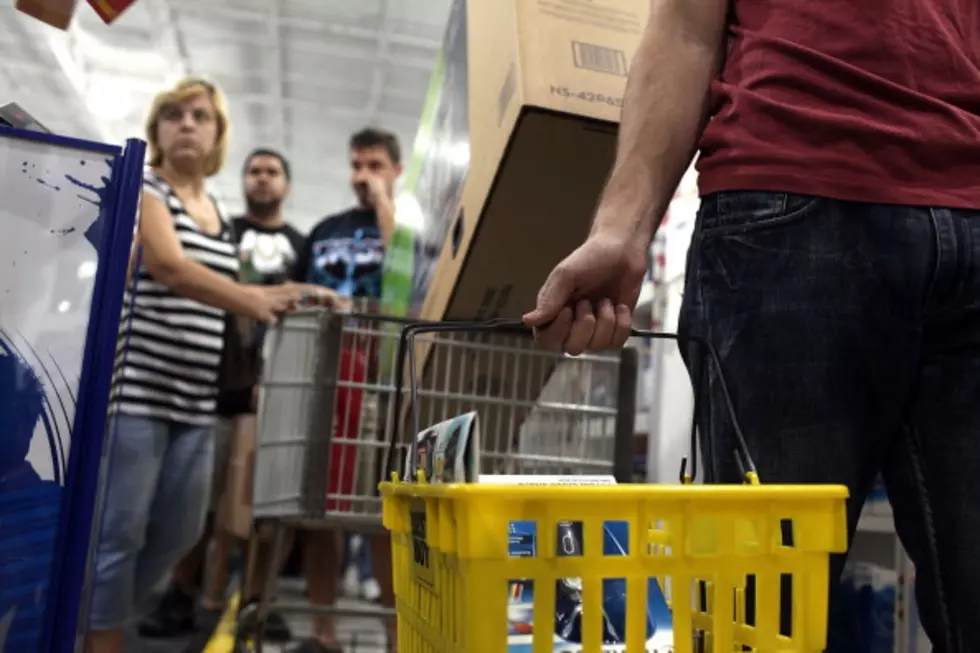 How Japan Handles Black Friday
Spencer Platt, Getty Images
With Black Friday heading steadily our way, it is interesting to reflect on past year's craziness. We hear about people being trampled on and fights breaking out among mothers, but have you ever seen something like this? Take a look at how Japan handles Black Friday. 
Organization and cooperation are important to prevent chaos in a crowd. Though most stores here in the Unites States have not mastered these steps, Japan definitely has it under control.
This time lapse video of the mass of people waiting outside on Black Friday almost looks like a planned video skit.
Watch and be amazed with how the little island manages their busiest shopping day.