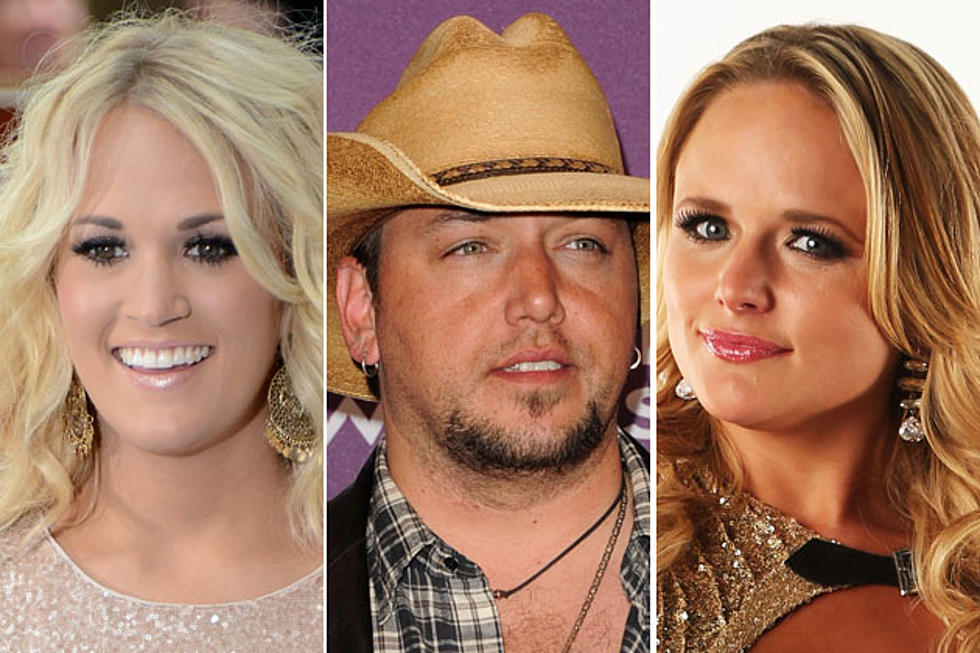 Pick Your Favorite Songs for the KNUE Top 5 at 5
Jason Kempin / Jason Merritt / Christopher Polk, Getty Images
Choose your Top 5 favorite songs from the list below. The top five vote-getters each weekday will be played at 5. So, be sure and listen on your radio, right here on KNUE.com or through the new KNUE app, because we could be playing your favorite song.
What will we play today? That's for you to decide. Just vote for your favorite songs from the list below and we'll tally up the top five just before 5.
This Week's Top 5 at 5: Vote for Your 5 Songs
20 Reasons You Should NOT Move to East Texas
There are a few good things about living in East Texas but here are 20 reasons why you shouldn't move here.
Kilgore's Most Expensive Home For Sale With Pond, Pool, and Poolside Bar
There is a home in Kilgore on over 47 acres that comes with a private pond, pool, and everything you would need to entertain family and friends.
Tyler Residents Reveal Their Favorite Holiday Spots For Hosting Larger Groups of People
Whether you're looking for a place for 20 or 100, Tyler has several options I'd never known, despite having lived here for many years.