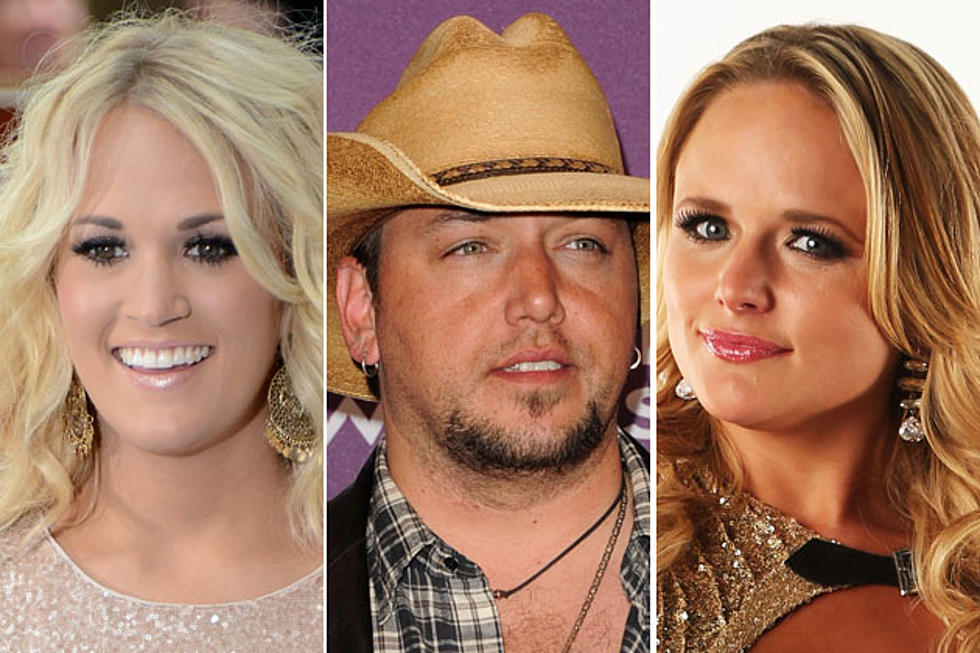 Pick Your Favorite Songs for the KNUE Top 5 at 5
Jason Kempin / Jason Merritt / Christopher Polk, Getty Images
Choose your Top 5 favorite songs from the list below. The top five vote-getters each weekday will be played at 5. So, be sure and listen on your radio, right here on KNUE.com or through the new KNUE app, because we could be playing your favorite song. What will we play today? That's for you to decide. Just vote for your favorite songs from the list below and we'll tally up the top five just before 5.
This Week's Top 5 at 5: Vote for Your 5 Songs
Top 10: These Are Texas' Most Expensive High School Football Stadiums
There's a reason every good high school football movie is based in Texas. Here in the Lone Star State Friday nights are revered and our young men in football pads exalted to legends in their hometowns. In fact as of last year, Texas is only second to Florida (by two players) as the state with the most players in the NFL.
Tyler Residents Discuss Huge Speed Bumps Then Argue About It
Residents in Tyler were discussing the large speed bumps in the parking lot at Times Square, the discussion turned into a multiple day debate, check out the comments:
You Could Rent This One of a Kind Geodome Outside of Austin
This Geodome property outside of Austin is near lake Travis, and offers amazing views from it's observation library tower: