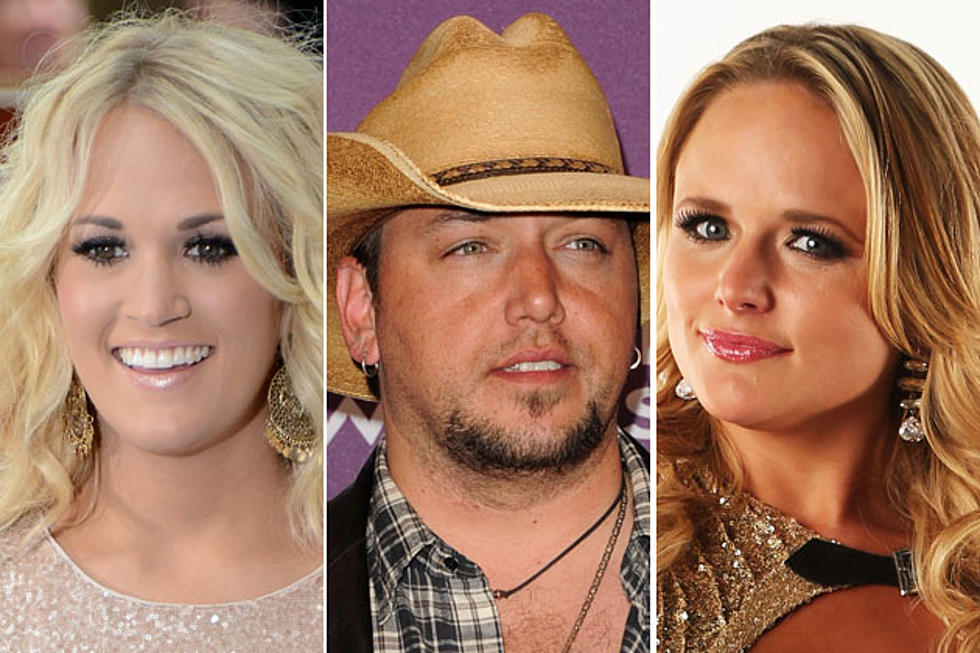 Pick Your Favorite Songs for the KNUE Top 5 at 5
Jason Kempin / Jason Merritt / Christopher Polk, Getty Images
Choose your Top 5 favorite songs from the list below. The top five vote-getters each weekday will be played at 5. So, be sure and listen on your radio, right here on KNUE.com or through the new KNUE app, because we could be playing your favorite song. What will we play today? That's for you to decide. Just vote for your favorite songs from the list below and we'll tally up the top five just before 5.
This Week's Top 5 at 5: Vote for Your 5 Songs
Top 21 Facebook Blackout Conspiracy Theories According to Twitter
On Monday (Oct. 4th), just after 7 p.m. ET, about six hours after the world came to a screeching halt, Mark Zuckerberg wrote on his Facebook page: "Facebook, Instagram, WhatsApp and Messenger are coming back online now."
And you know Twitter was ready and full of conspiracy theories as to why Facebook endured it's longest blackout since 2008. Here they all are.
12 Items That Seem to be Difficult to Find in East Texas Right Now
The toilet paper shortage of last year is behind us, but there are still items that are difficult to track down. Here is a list of those items:
Ten of the Best Restaurants with Patios in Tyler Where Dogs are Welcome!
More and more, East Texans want restaurants where they can share a meal and hang out on a cool patio with their best furry friends. Here are TEN great spots in Tyler to do just that!