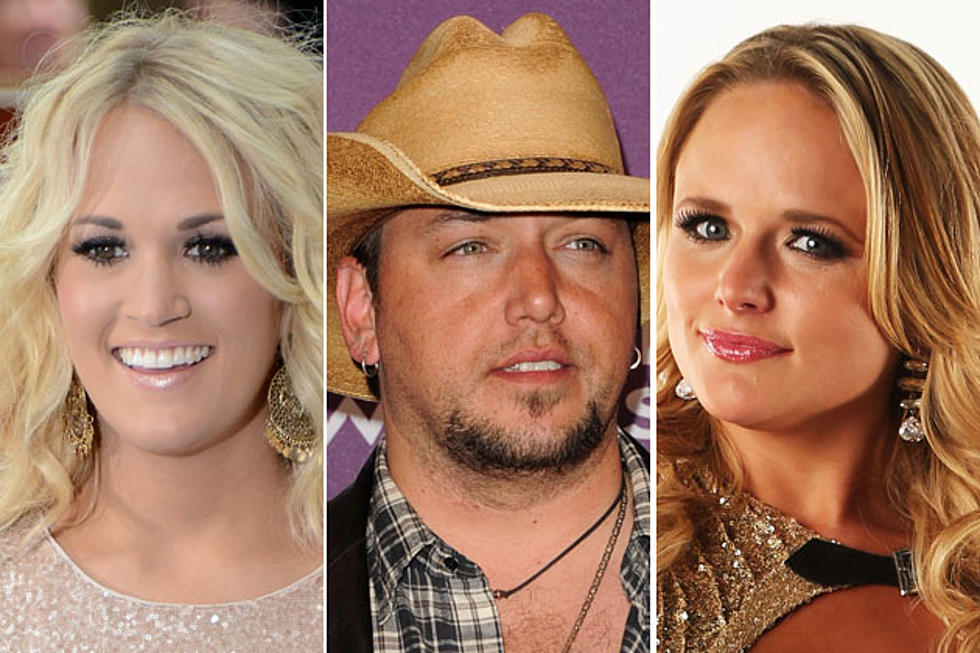 Pick Your Favorite Songs for the KNUE Top 5 at 5
Jason Kempin / Jason Merritt / Christopher Polk, Getty Images
Choose your Top 5 favorite songs from the list below. The top five vote-getters each weekday will be played at 5. So, be sure and listen on your radio, right here on KNUE.com or through the new KNUE app, because we could be playing your favorite song. What will we play today? That's for you to decide. Just vote for your favorite songs from the list below and we'll tally up the top five just before 5.
This Week's Top 5 at 5: Vote for Your 5 Songs
How About a Full Tour of George Strait's Stunning San Antonio Adobe Estate?
Some good news for a potential buyer, the asking price for the property just dropped $600,000 -- now this marvelous home can be yours for a mere $6.9 million. Quick math and the mortgage on that loan will be just south of $40,000 per month.
List of the Most Expensive Neighborhoods in Longview
If you're looking to purchase a home in Longview, here are the most expensive neighborhoods in Longview.
Here is a List of the Safest Neighborhoods Near Tyler
When looking at crime statistics around Tyler here is what is being called the safest neighborhoods: