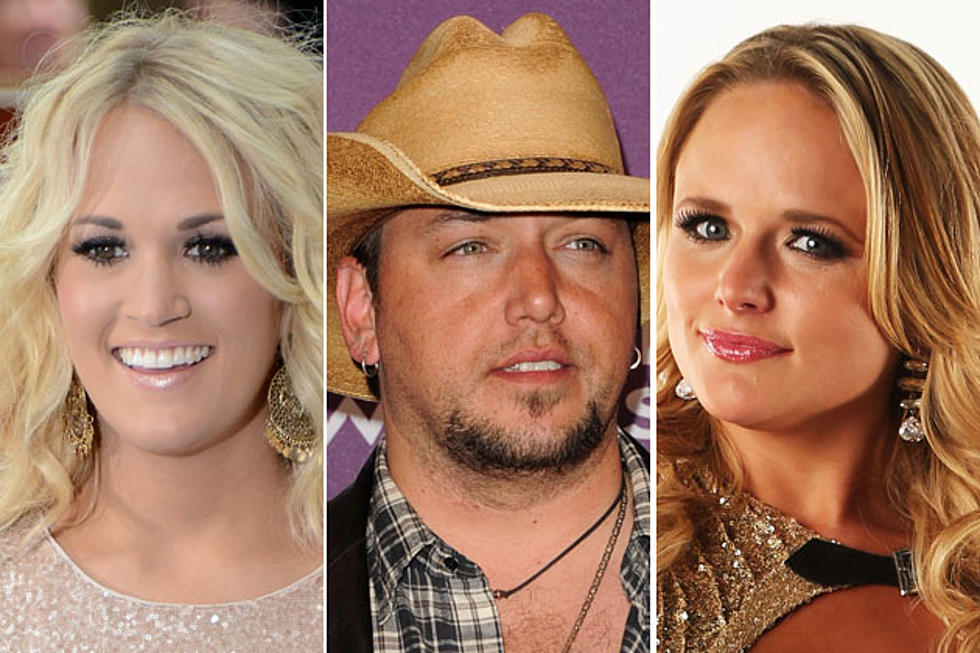 Pick Your Favorite Songs for the KNUE Top 5 at 5
Jason Kempin / Jason Merritt / Christopher Polk, Getty Images
Choose your Top 5 favorite songs from the list below. The top five vote-getters each weekday will be played at 5. So, be sure and listen on your radio, right here on KNUE.com or through the new KNUE app, because we could be playing your favorite song. What will we play today? That's for you to decide. Just vote for your favorite songs from the list below and we'll tally up the top five just before 5.
This Week's Top 5 at 5: Vote for Your 5 Songs
Ten of the Best Places to Get a Tattoo in or Near Tyler, Texas!
Hey, this may be what inspires me to finally find the courage to get the little tattoo I've pondered having eternally etched on my wrist or ankle.
Ten of the Best Restaurants with Patios in Tyler Where Dogs are Welcome!
More and more, East Texans want restaurants where they can share a meal and hang out on a cool patio with their best furry friends. Here are TEN great spots in Tyler to do just that!
Meet Texas' Alternative to Blippi, Cowboy Jack
Cowboy Jack won my kids over with his "Carwash Fun at Buc-ees" episode. He won me over in his video titled "Parents: Meet Cowboy Jack," in which he promises that, unlike his counterpart, he doesn't do silly voices, which piqued my interest as those annoying voices are the absolute worst.
With kind eyes and genuine smile he introduces himself, like a true Texan, as John, the father of a little boy and a baby girl. This really seems like a person you can trust with your child's attention.