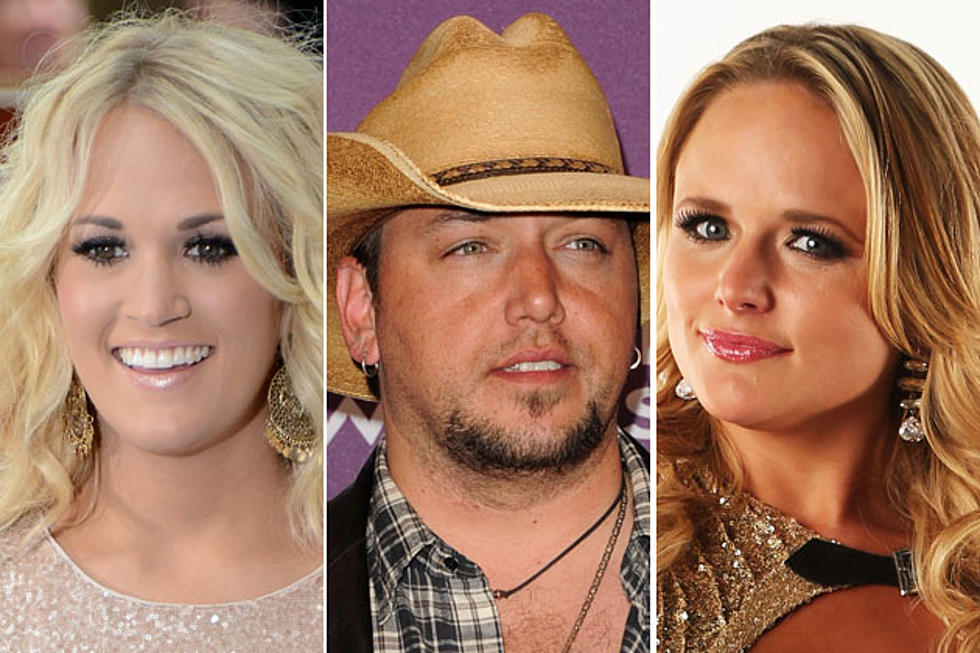 Pick Your Favorite Songs for the KNUE Top 5 at 5
Jason Kempin / Jason Merritt / Christopher Polk, Getty Images
Choose your Top 5 favorite songs from the list below. The top five vote-getters each weekday will be played at 5. So, be sure and listen on your radio, right here on KNUE.com or through the new KNUE app, because we could be playing your favorite song. What will we play today? That's for you to decide. Just vote for your favorite songs from the list below and we'll tally up the top five just before 5.
This Week's Top 5 at 5: Vote for Your 5 Songs
EXCLUSIVE: Your First Look at Sam Elliott on the Set of '1883'
This Multi-Million Dollar Tyler, TX Home Comes Complete with an Elevator
Here in Tyler, Texas we've got our share of beautiful homes. We love living lavishly here in The Rose City and this wonderful English Tudor is a shining example of that.
15 of the Very Best Places to Get Cookies in Tyler, According to Residents
East Texas does food VERY well. And thankfully for me and my fellow "cookie monsters," that includes quite a few GREAT options to get some of the best in Tyler.