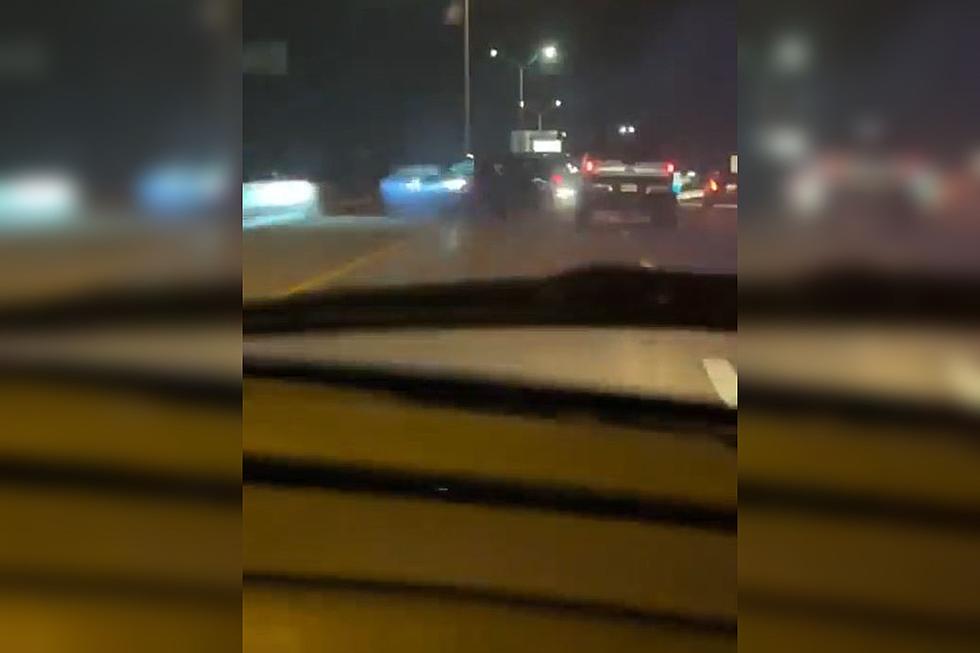 Swerving Truck Sends Car Crashing Into Barrier on North Texas Interstate
Twitter: DTX Daily
Man, I hope everyone involved in this accident is okay.
Also, I hope someone got the truck's info because the driver is 100% in the wrong here. And the fact that they just kept on driving after causing the wreck tells me they were hiding something.
Most of the people commenting on the below video seem to think the driver was drunk, which is highly likely due to them swerving into the other lane and striking the car.
There's also a chance they were distracted by their phone or something and kept driving because they had a warrant for their arrest or had contraband in the car, or something along those lines.
Whatever the case may be, the driver of the truck made a bad situation worse by fleeing the scene of the accident.
Texoma's Most Wanted Fugitives for May 19th, 2023
IMPORTANT: NEVER ATTEMPT TO APPREHEND THESE SUBJECTS YOURSELF.
Texoma's Most Wanted Fugitives of the Week May 12, 2023
Texoma's Most Wanted Fugitives of the Week May 5, 2023