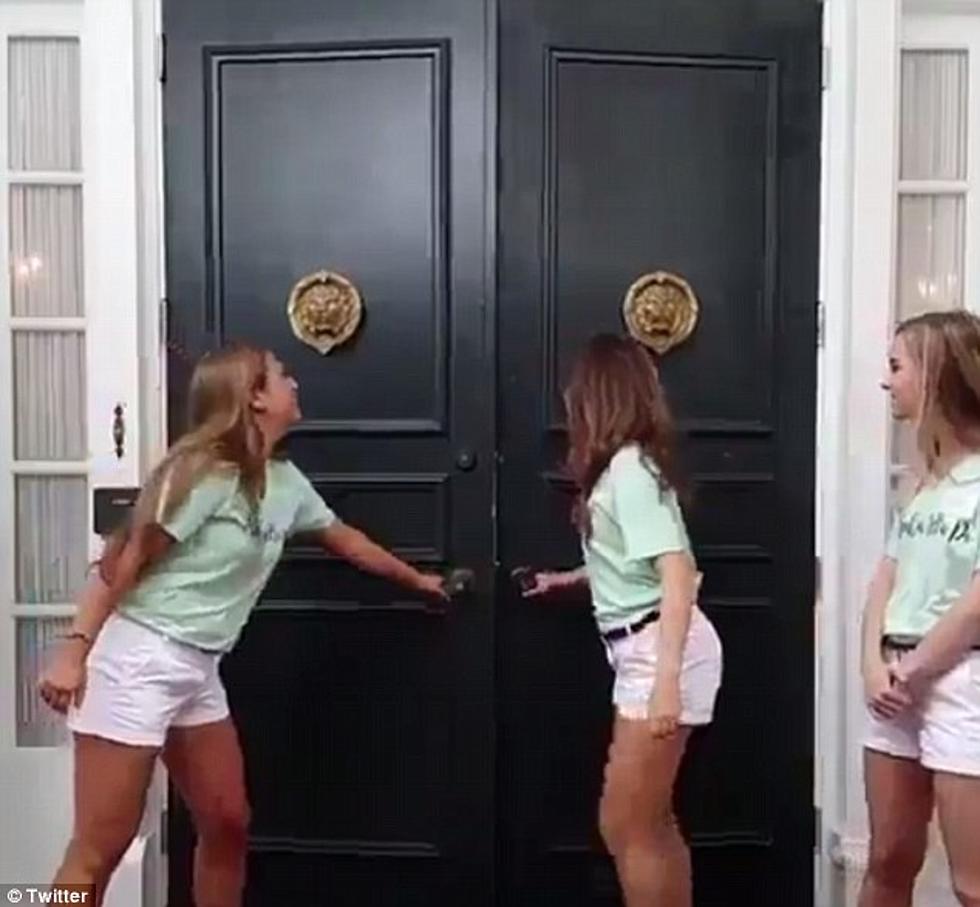 Texas 'Demon Sorority House' Goes Viral
© Twitter
A Texas sorority house has gone viral and not for reasons its members might have hoped.
University of Texas at Austin's Alpha Delta Pi posted a recruitment video to Twitter last week and it quickly began making the rounds on the web with many declaring it "creepy".
It's not unusual for sororities throughout the U.S. to post similar recruitment videos as Rush Week approaches but something about this one, in particular, seems to have sparked the ire of its viewers:
Very quickly, a parody of the original was produced and uploaded to YouTube:
While the sorority deleted the video as soon as the backlash began, it was too late.  Other users re-uploaded the original and the comments continued:
At time of writing, the video has now been shared over 40,000 times.