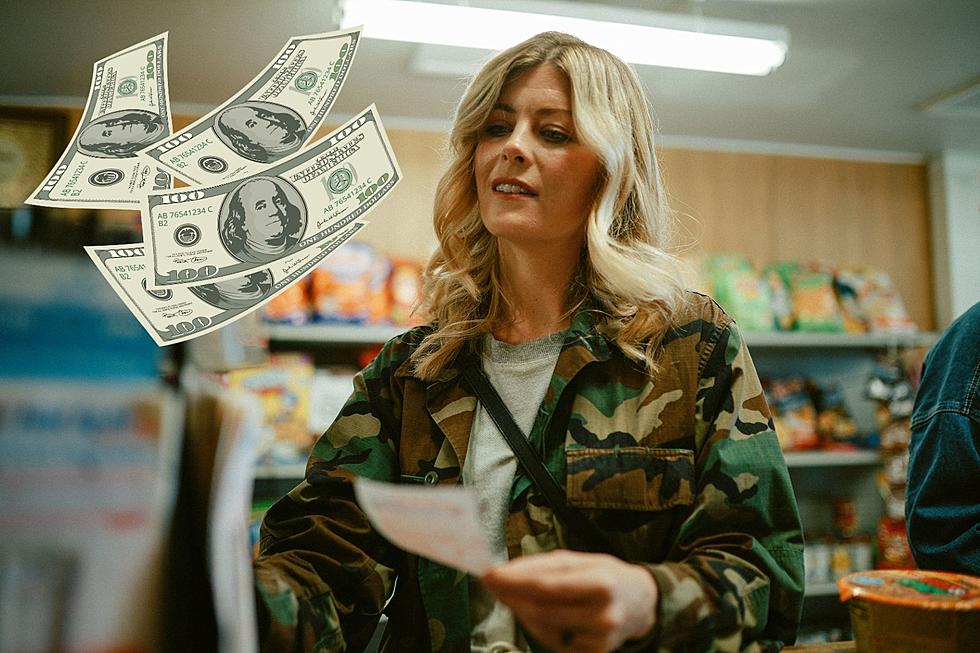 This is My BIGGEST Pet Peeve About Our ETX Convenience Stores
Canva
I tend to be one of those kind of people who doesn't like to complain. However, in this regard, I feel inclined to ask people in Longview and Tyler, Texas if this is something they can relate to or not.
Do you think there should be a separate line for people coming into our East Texas convenience stores to buy lottery tickets?
OK, I get it. Money is tight, inflation is crazy, and people are highly motivated to buy a ticket in hopes they'll be spared at least a few of life's financial pressures. Right on, y'all. Go for it! At the same time, should we consider it may be helpful for the rest of us in East Texas to not have to wait for long periods of time while lottery ticket buyers wait to make their purchases?
Recently, I was at one of our many convenience stores in Tyler, Texas. It was after 5 on a Friday. So, it was fairly busy in there. You can imagine that most people were weary after a work week and just wanted to stop by and grab some necessities before heading to the house to start their weekends. However...
This is my biggest pet peeve when it comes to shopping at our East Texas convenience stores.
While the people were standing in line with their milk, bread, six-packs, or whatever they needed to grab, there were three people in the line who were buying lottery tickets. As mentioned above, that's great! We certainly support the choice to dance with Lady Luck and we wish everyone the best with their tickets.
But the truth is...those people buying lottery tickets needed some time to pick their numbers, or to choose the variety of scratch-offs they wanted. And so, the rest of the people just kinda had to stand there, shifting their weight from one foot to the other, while their items began to weigh more heavily in their arms.
Does it seem fair to make everyone else in East Texas wait in line for an extra long time while the few purchasing lottery tickets try to pick their numbers and casually ponder which various scratch-offs they want to add to their order?
Granted, there is a labor shortage in East Texas right now. Thus, the timing of this question isn't ideal, obviously. At the same time, I remember before we had a labor shortage that it almost always caused a hiccup when several people ahead in line were asking for lottery tickets--even just the scratch-offs.
I'm not one to complain, and likely neither are you. And again, this is nothing against people buying lottery tickets--GO FOR IT. It just makes sense that, whenever possible, we can find a way to let people just trying to buy milk and bread get what they need without having to wait for an extra 15 to 20 minutes.
8 Weird and 14 Obvious Items You Need ID to Purchase or Do
I decided to go to ChatGPT to find out other weird items that require an ID in Texas. This obviously isn't all of them but you've probably had to show ID when buying or participating in any of these.
Gallery Credit: unsplash.com, amazon.com
14 Suggestions from Tylerites to Order a Thanksgiving Meal or Sit Down to Eat on Thanksgiving Day
East Texas locals offer some options to get a full Thanksgiving meal for those who can't or don't have the time to cook this holiday.
Gallery Credit: Google Maps
5 Big Retailers in Texas We Know Will be Closed Thanksgiving '23